Spring season tees off for golfers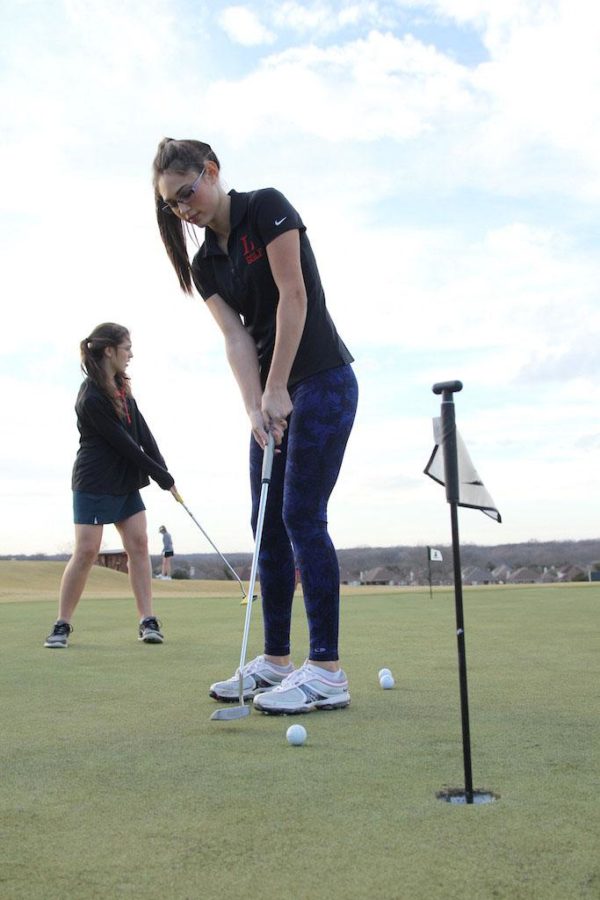 The Leopard's spring golf season tees off in Saginaw Friday, Feb. 19 for the boys varsity team and for the girls, Monday, Feb. 22 at Waters Creek in Plano.
The boys varsity team's roster has five seniors including Braxton Bobo, Nate Wutzke, Cole Calderon, Jared Snyder, and Tucker DeVinney. Brandon Grebe, Jonah Barton, and Brian Wolfe are the team's only junior, sophomore, and freshman, respectively. The girls varsity team consists of three freshmen, Allie Bianchi, and Kendall and Mallory Sailor; three juniors, Savanna Roulette, Julie Kelley, and Jazmine Veatch; three sophomores, Sophie Starnes, Katie Dragoo, and Annie Dale; two seniors are Abby Martin and Kristen Rogers.
"The number one goal every year is to win the district golf tournament," head coach Brent Moseley said. "Knowing that we have a very tough district, that is a very big quest. With both the boys and girls team this year, the top teams are Lovejoy, Mckinney HS, and Prosper. Any of the three of us can win."
In order to advance to regionals, the team must place either first or second in district. Moseley gave his expectations for each level of the program.
"For our JV teams I expect to see continuous improvement take place," Moseley said. "I want to see them making the swing changes I ask for, and to see them compete with an attitude that will show an intention of winning."
Moseley said he hoped the varsity team could make a run to regionals.
"We work at the game and I want them to get the rewards for their efforts," Moseley said.  "They are good players, and they are capable of winning this year. It's really about what they believe they can accomplish this year."
About the Writer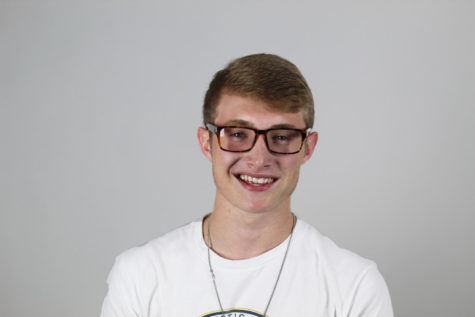 Joe Vastano, Staff Writer
Joe Vastano is your average Joe. He is a senior who really likes sports, fishing, and running. Texas A&M is his favorite college, so he cheers for...