First track meet to be welcomed by spring-like weather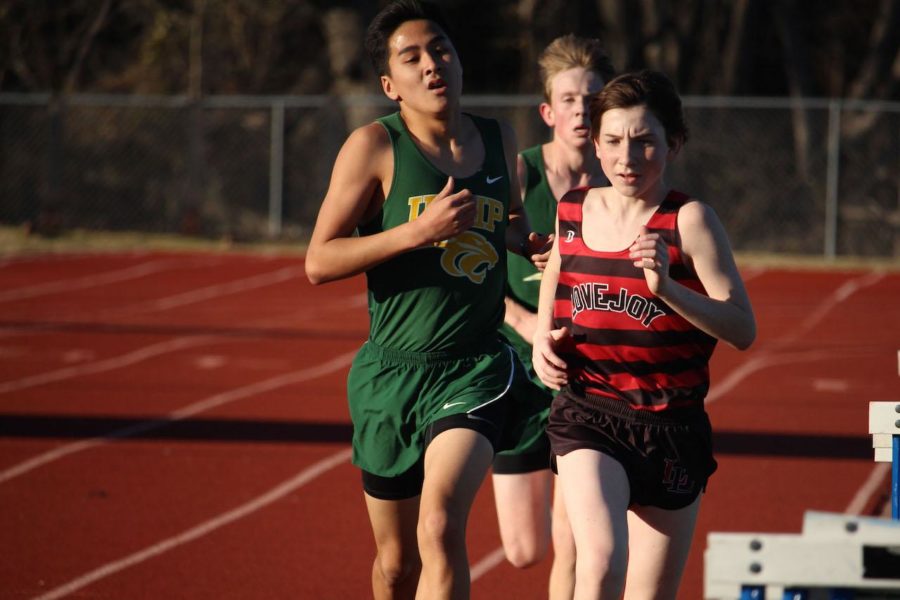 The boys and girls track teams will enjoy spring-like weather for the Chris Givens Invitational meet meet in Wylie on Saturday, Feb. 20.
The field events will start at 8 a.m and the track events will start at 2:30 p.m. The forecast calls for 78 degrees with plenty of sunshine.
"Most of our athletes have been preparing for the the track season since we returned from Christmas break," girl's varsity track coach Logan Kelly said. "Lately we have been focusing more on field events and relay handoffs to make sure that our athletes are prepared as possible for the first meet."
Kelly's goals for his team this year are to place in the top three in the district meet, fill as many spots as the team can for each event at district, and advance as many individuals as the team can to the area, region, and state meets.
"The competition at the meet on Saturday will be strong, there are several strong teams that will be competing," Kelly said. "I know that we are prepared for this weekend and all I want from the girls is for each girl to give it their best effort and be competitive. "
Boys head coach Tim Denton is also looking forward to Saturday's first outdoor meet.
"We have been working on our running form, endurance, and race strategies," Denton said. "We will have a lot of depth with our distance runners transitioning from cross country to the track this season."
Denton said the team has a strong group of pole vaulters this season, sophomore Colin Engbrock, freshman Dylan Neitsch, and junior Jeremy Young who are ready for their first meet of the season.
"Our goals this year are to have three athletes compete in each event and score points in each event at the district meet, and qualifying each relay team for the area meet," Denton said.
About the Writer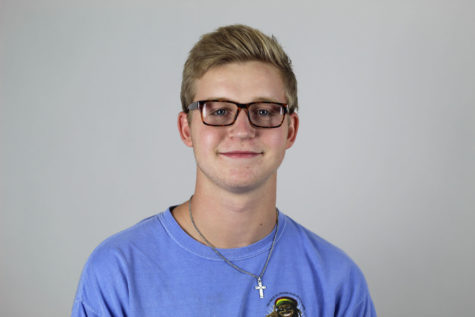 Drew Doig, Staff Writer
Entering his fourth and final year on The Red Ledger staff, senior Drew Doig will continue to be a sports writer. Drew, or "Doig" as he's more commonly...