Mini Majestics to perform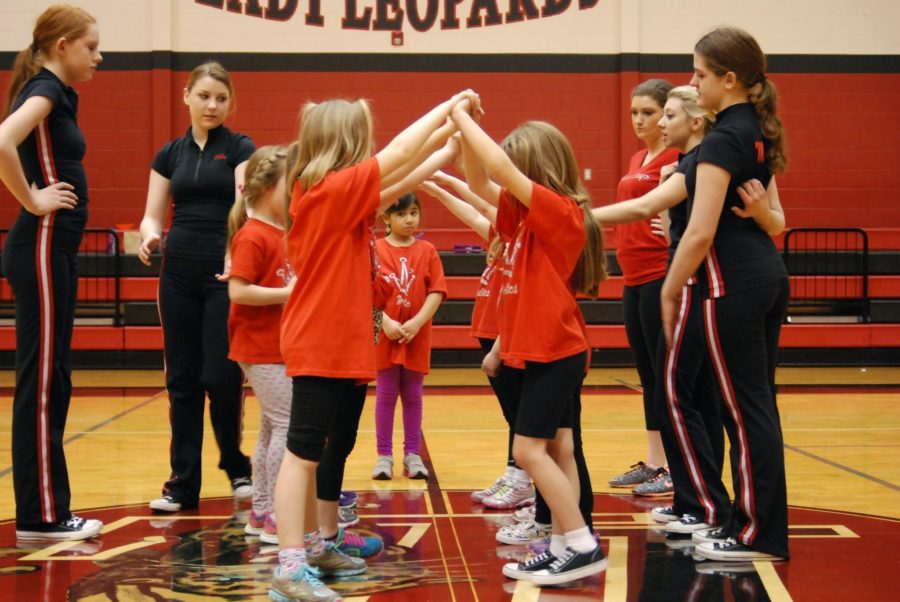 Just as the Majestics perform under the Friday night lights, the Mini Majestics will have their chance to perform for the Lovejoy community at the upcoming girls basketball game. These little Leopards worked with the drill team on Saturday, Jan. 31, to learn their dances for their performance on Tuesday, Feb. 9, during the varsity girls basketball game.
The Majestics invite elementary to middle school students in the fall to perform cheers, and in the spring to learn dances based on grade level. They also play games and do activities to bond with the older girls.
"I was in Mini Majestics when I was seven and I loved it, and now I'm doing what I love," Majestic sophomore Kelsie Ann Trank said.
This is the second time this year the Majestics and their mini me's have teamed up to perform.
"This program is really fun, because the older girls get to share their talent while having a good time, and raise money for our program," assistant Majestics Director Jenny Willis said. "We have been hosting Mini Majestics since eight or nine years ago, and have really enjoyed getting the younger girls excited about maybe being Majestics one day."
About the Writer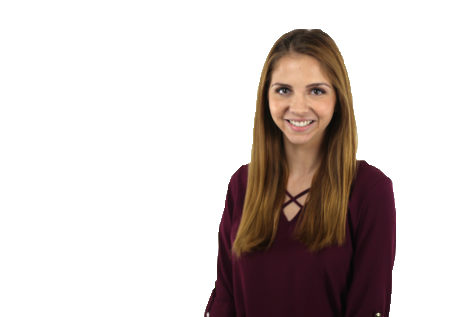 Nicole Genrich, TRL A&E Editor
Nicole Genrich is a senior who is excitedly entering her third year as a member of The Red Ledger staff. She is the arts and entertainment editor this...