Girls basketball set to play district rival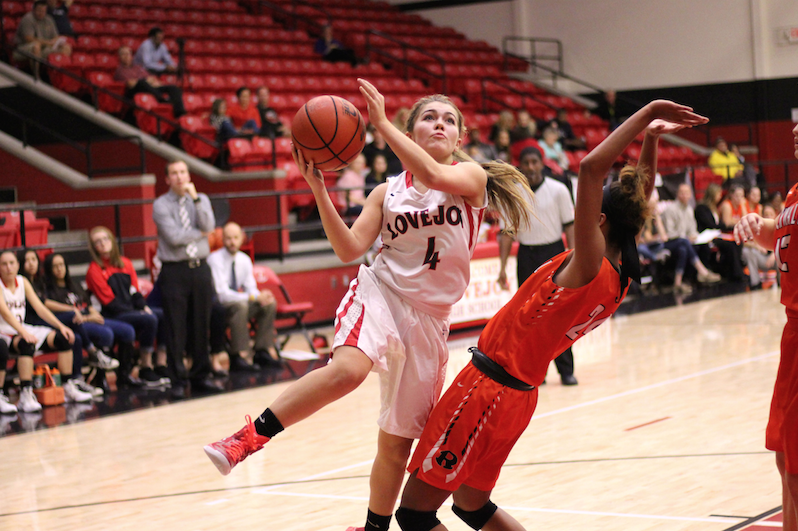 The Lady Leopards (8-13 overall, 2-2 district) will look to break a three-game losing streak as they host the Prosper Eagles (17-4, 4-0) at 6:15 p.m on Friday, Jan. 8. The rival Eagles are hoping to extend an eight-game win streak.
One of Prosper's leading scorers, Hannah Reynolds led her team with 20 points, contributing to a one-point win over Wylie on Tuesday. Head Coach Lance Boxell's focus against Prosper is ball control.
"We are trying not to focus on the big picture of how many games we need to win to make the playoffs, but rather focus on each possession of the game," Boxell said. "If we win more possessions, than we will be in good shape at the end of district play."
Over Christmas break, Lovejoy played in the Prosper Holiday Classic and finished with one win out of four games. In the first round of the tournament, Lovejoy lost to Canyon Randall 59-32.
Lovejoy came out with a win in the second round of the tournament as they beat Frisco Heritage 45-39. Sophomores Kim Lyne and Rachel Langs both ended the game with 14 points each.
"We have been working on breaking the press and how to play against are matchups," Lyne said.
In the third round of the tournament, Lovejoy lost to the Krum Bobcats 43-35. In the fourth and last round of the tournament, Lovejoy lost by three points, 55-32 against West Mesquite. Sophomore Taylor Meixelsperger finished with a game high of 18 points.
"We have been working on how we are going to guard each individual on Prosper based on their strengths," Meixelsperger said.
About the Writer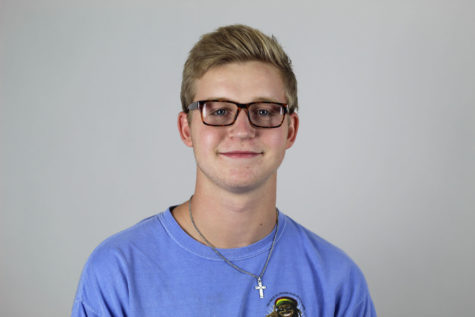 Drew Doig, Staff Writer
Entering his fourth and final year on The Red Ledger staff, senior Drew Doig will continue to be a sports writer. Drew, or "Doig" as he's more commonly...