Preview: girl's basketball to play Irving MacArthur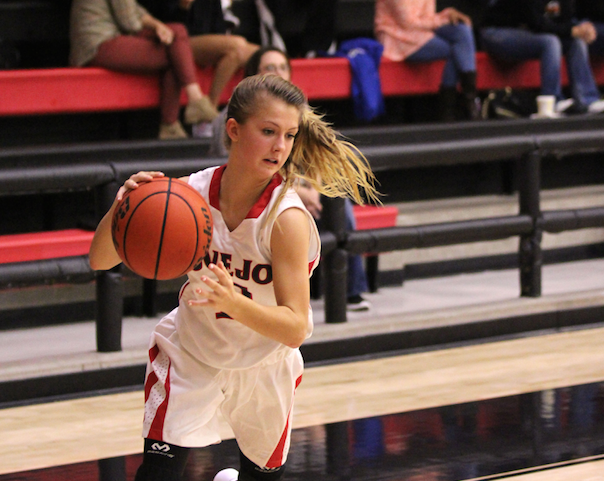 The Lady Leopards (5-7) travel to Irving Friday to face Irving MacArthur (9-4) at 7 p.m.
MacArthur currently has the best record in their district. Irving's leading scorer, Alyson Gamez has three 20 point games this season and had 10 points in her team's 89-25 win over W.T. White
Last weekend Lovejoy played third in the Lufkin Hudson Tournament, winning three of four games. Lovejoy beat Woden High 53-51, lost to Central Heights 54-30, then beat Livingston 49-37, and Nacogdoches, 47-39.
"We have been preparing for our tournaments by going over our plays over and over and working on how to break the press quicker," sophomore player Taylor Meixelsperger said.
Coach Lance Boxell has been preparing his players by working on natural cuts and movements by reading defenses. With the varsity consisting of all sophomores and one junior, Boxell is teaching his players different defensive philosophies and principles.
"Tournament play is different than the regular season because you have to play multiple games in a day," Boxell said. "You also play teams in tournaments that you are less familiar with."
Boxell said the Lady Leopards' strengths right now are team chemistry and unselfishness. He added that the team is focused on improving rebounding and blocking out.
About the Contributors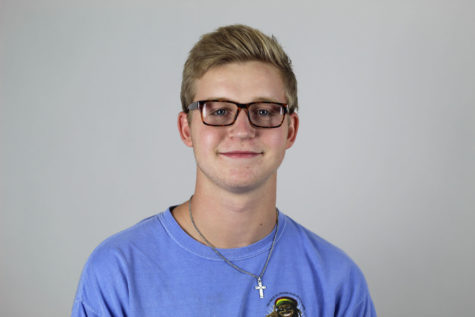 Drew Doig, Staff Writer
Entering his fourth and final year on The Red Ledger staff, senior Drew Doig will continue to be a sports writer. Drew, or "Doig" as he's more commonly...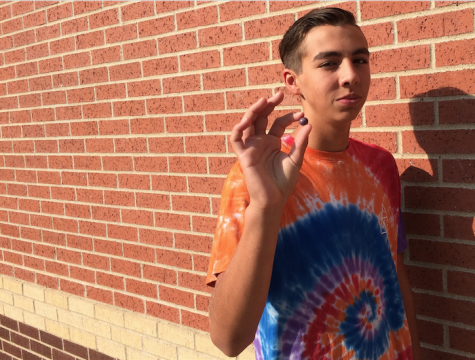 Ian Toomey, Photographer
Going on his first year of newspaper, Ian enters the room and sits down in his rickety grey chair. Taking a sip of his black coffee, Ian sighs and gets...