Teacher bonding through L3
Live, Laugh, Lovejoy is a new organization formed by teachers to promote friendship between teachers across the campus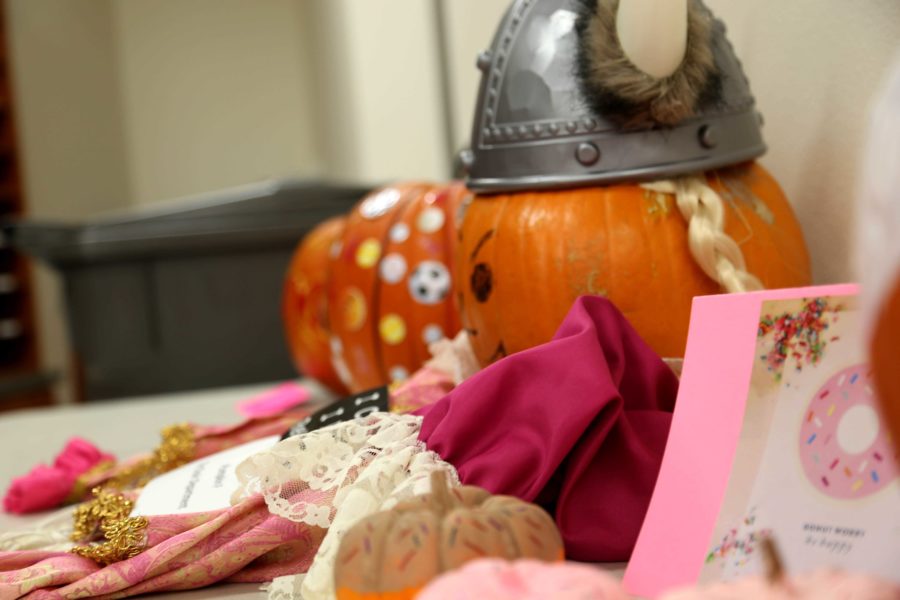 In the busy world of high school, teachers may get carried away in the atmosphere of their class. They might only have time time to get to know the teachers of their department. But a new counselor-driven group drives to prevent this.
"Our group is called 'L3' and it stands for 'Live Laugh Lovejoy,'" said Amanda Breeden, counselor and member of the L3 committee. "A group of counselors and staff members decided to get together to try to plan some fun activities for staff to get involved."
This group, which includes all the counselors and a teacher from each department, was formed over the summer and has continued through this year planning staff events like this week's chili cook-off on Wednesday, Nov. 11.
"Some of the counselors thought about it over the summer on what we could do to help boost morale and help the connection of our campus," Breeden said. "So we wanted to get everyone to do fun things and that tends to revolve around food. There was a workshop at 'Learning at Lovejoy' where we learned about teamwork and doing fun things at the school. So we went to that and got ideas from that then started it."
Counselors administrative assistant and committee member Wendy Herring said L3's purpose to create a bond among the teachers.
"We are trying to promote a happy environment and thinking of ways we can all come together and celebrate different things," Herring said.
Counselors have a goal to help all the teachers get to know each other.
"When you teach at a high school, you know your department really well," Breeden said. "But you don't necessarily know other departments very well. So we are just trying to get the entire staff more connected and have fun together as a whole and not just in our departments, or teams."
Counselor and committee head Lissa Testa said that teachers are reporting that this new group is already working.
"Our goal is to provide opportunities to get to know each other better," Testa said. "For example, Ms. Snyder did not know Coach English well before our first event which was a cookout before school started. They both were assigned to a table and got to know each other and now Ms. Snyder says they are 'besties.'"
The group plans get-togethers, activities and even competitions for the faculty.
"We want to do fun things at work, but we also want to be a source of support for each other," Testa said. "Loving where you work and the people you work with can only bring beneficial results: it creates a positive environment for staff and students, promotes teacher retention, and encourages staff involvement in extracurricular events."
The committee plans a fun event every month.
"Our first event started the Friday before school started," Breeden said. "We did a big cookout and tailgate party. We brought food and the principals grilled out burgers. We ate and played some get-to-know-you games. Then we had a potluck in September, and then the pumpkin competition for October."
This group has had positive outcomes already and is hopefully going to be continued into the next year and next school year.
"Now we know what we are up against next year," Testa said. "I hope teachers get to know each other. When you have friends at work, it makes work more enjoyable, you feel more supported, and you are more likely to attend functions, which further facilitates building stronger friendships."
About the Writer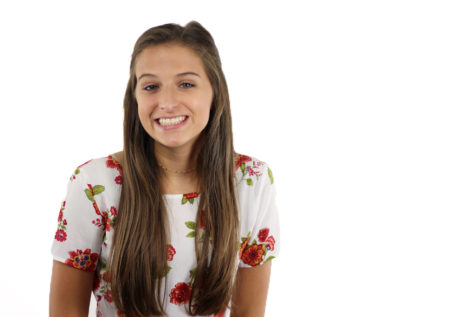 Mary Catherine Wells, TRL Editor-in-Chief
Mary Catherine Wells, a now senior at Lovejoy High School, proudly takes on the role of Editor-in-Chief at her online school newspaper, The Red Ledger....