Pro golfer speaks to middle school, golf team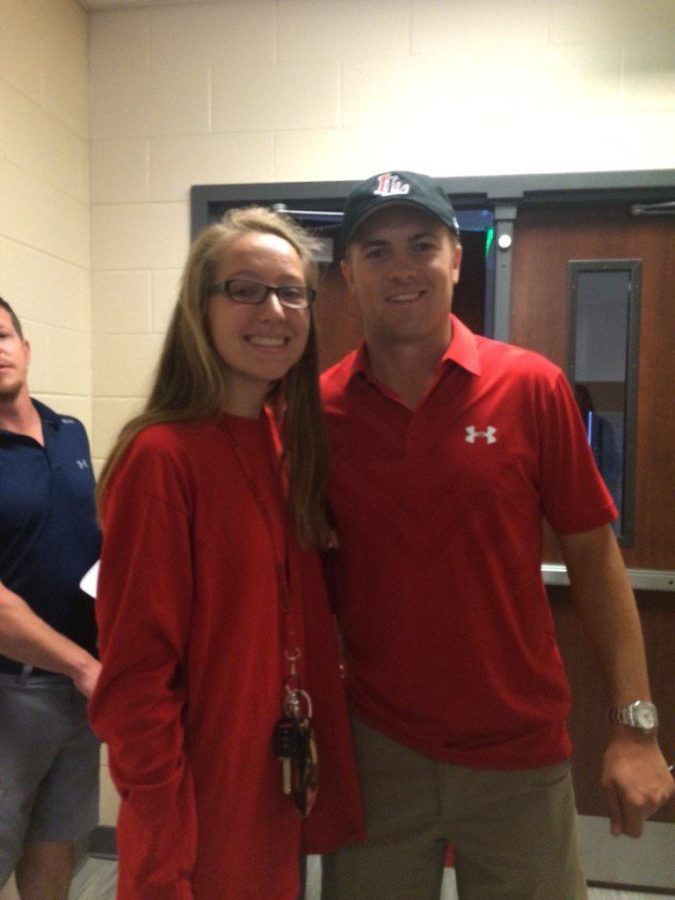 Willow Springs had a surprise visit from current Masters and U.S. Open champion golfer Jordan Spieth on Thursday at their Red Ribbon week pep rally where he talked about the importance of not doing drugs.
"There's a lot of temptations through middle school, high school and college," Spieth said at the pep rally. "A lot of parties, a lot of stuff going on that you guys are going to, if not have already experienced. For me, for whatever reasons, it was the people I was around. It was my parents I chose to be my friends. I stayed clean."
Sophomore Savannah Roulette got to meet Spieth after the pep rally.
"I was so excited to be able to meet him," Roulette said. "As soon as I found out he was at Willow Springs I got signed out as quick as possible and hurried over there. I told him that I am on the golf team at the high school and I looked up to him and he said that's awesome that I golf."
At the pep rally Spieth told his story about his success and how it would not have been possible with drugs in his life.
"I stayed focused and I found success in what I was doing when I took that route," Spieth said. "And it led to accomplishing goals year after year that led to long-term goals that I was able to accomplish this year in an incredible year for our team."
Junior Julie Kelley got the chance to meet Spieth as well.
"It was unbelievable meeting someone I really look up to," Kelley said. "Like any pro athlete Jordan makes his sport look easy. Watching him play makes me want to put in the work to make golf easy for myself. I'd say him talking about not doing drugs made him more respectable to the other professional golfers and just make him a better role model."
At the end Spieth talked about the importance of saying no.
"Say no, say it's all right," Spieth said. "Say maybe later, though you do it later. Make an excuse. I used my parents all the time. 'I've got to go back to my parents. I can't do that.' Trust me, it's going to be worth it."
About the Contributor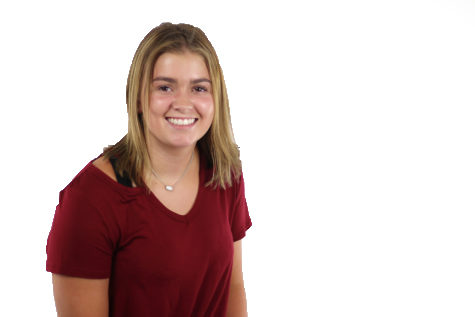 Katie Felton, TRL Reporter
Senior Katie Felton, a four year Red Ledger staffer who suffers from severe senioritis, cannot wait to be done with high school. But, since she is stuck...