Like mother, like daughter
Math teacher Keith Christian taught both senior Madeline Campbell, and her mother
The one-minute bell blared in the hallway.
The echoing footsteps in the halls grew faster in pace.
Students, schedules in hand, scurried around the school. The freshmen's eyes were like that of a scared, cornered animal, while the seniors walked with a leisurely, confident stride.
It was the first day of the 2014-2015 school year, and pre-calculus teacher Keith Christian welcomed students into his AP calculus BC class. The red numbers glowed on the square, black clock in his room as time ticked down. Students rushed into Christian's class and took their seats, and they were all fresh and new to him.
But then junior Madeline Campbell entered his room.
He'd seen this girl before.
In fact, he'd taught this girl years ago.
Well, kind of.
Christian had taught Madeline's mother, Amy, in the '87-'88 school year at McKinney High School, and now a next generation Campbell was learning from the same man nearly three decades later.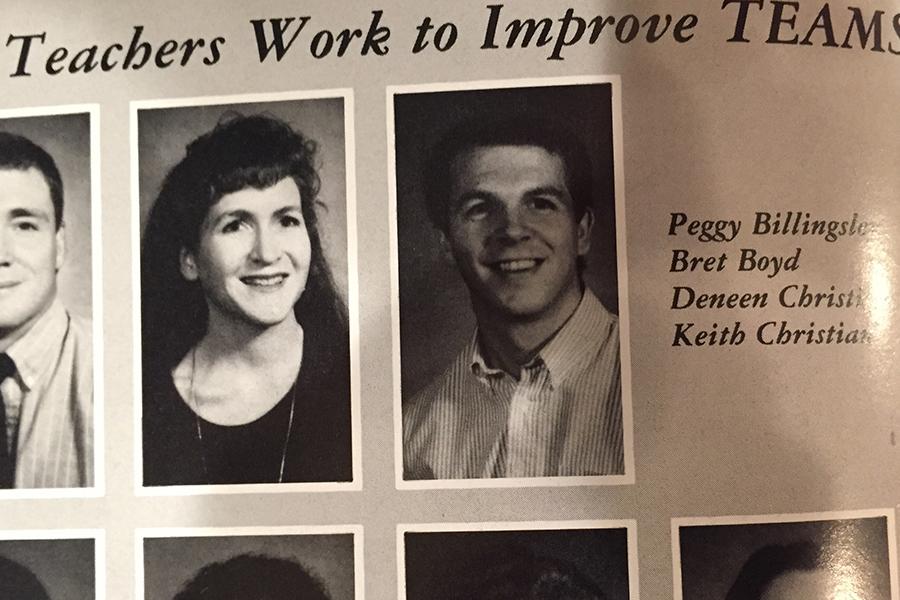 "When I had Madeline last year, the day she came into class it was like, 'She looks just like her mom,'" Christian said. "I know everybody probably always says that, but she really does. She has a lot of the same voice signatures. When I hear her laugh, she has the same laugh her mom had in high school."
Madeline, now a senior, and her family moved to Texas her sophomore year, and she knew that Mr. Christian was at the school, as he had moved from McKinney. She "didn't expect to have him," but, sure enough, she saw him on her schedule for her junior year.
"[He and Mrs. Christian] stayed at McKinney High School together and taught there until their kids graduated from there, and then they switched over to Lovejoy," Amy said.
Christian said that Amy was a "very good student," and that Madeline was no different. He also said that "all these memories came flooding back" when he saw Amy for the first time in years at open house last year.
"I walked up to him and he was across the room and he had that look of recognition," Amy said. "You could just see the wheels turning, like how far back in the memory do I have to dial back to figure out who she is. It was pretty cool to see him. I recognized him right away. I'm sure I looked a lot different."
Amy fondly remembers her time in Christian's class and the engaging activities he would have them participate in.
"I just remember that although we had serious subject matter that we had to learn, it was always a fun class to be in," Amy said. "It was always kind of relaxed, and I always liked that. We used to have these Mastermind tournaments, and that was really fun. It's a mind game, and its like you have to reason out which [pegs] are still in play and which ones aren't."
One memory that Amy will surely never forget was when Christian put his sarcastic, witty mind to work when two boys hadn't studied for a test.
"Two of my good friends that were guy friends, I guess they didn't study for a quiz or a test, and they told Mr. Christian that they would do anything to get out of having to take the test," Amy said. "So he goes, 'Okay. Stay in my classroom closet the whole time, the whole class period.' So they climbed in the closet, and we shut the door on them and they stayed in there the whole time and they didn't have to take the test."
Like her mother, Madeline too thought the atmosphere for such a difficult class was very relaxed, and she enjoyed learning from Mr. Christian. Madeline also joked that she tried to bring up her mom's past in his class, hoping that she was a good student and that "[she] would be a good student, too, and he should boost [her] grade for that."
For Christian, teaching the child of a past student is not unusual.
"It's not the first time that I've had that situation, so I've kind of gotten used to it," Christian said. "I guess it's just part of the business. I've taught in the same area for so long that you're going to have family members, so it's kind of neat to see that coming."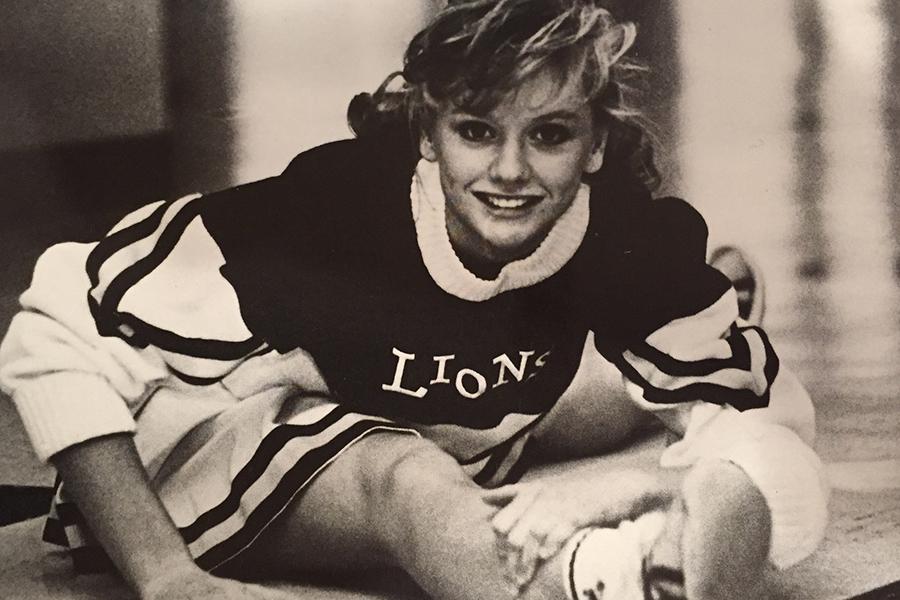 Christian said he values his relationships with the Campbells because, for him, students don't just come and go. He enjoys creating bonds with each of his pupils, and the Campbells are one of the families he's come to hold dear.
"One of the things that I really enjoy about teaching is forming a relationship with students," Christian said. "And so to have somebody that I have a contact with that many years later and still have good memories about school and class and being a teacher and student, it's really neat to look at it now from the standpoint of both of us being adults."
Christian has even come up with a little motto when it comes to teaching several generations of a family.
"I've always said once grandkids start walking into my classroom, it's probably time to retire," Christian said.
About the Contributor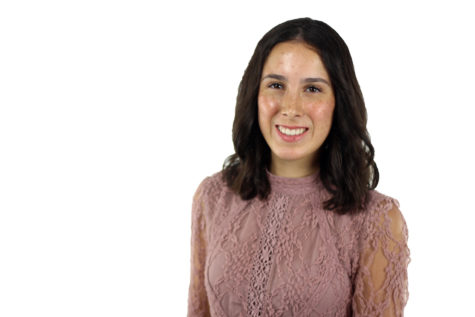 Hannah Ortega, TRL Editor-in-Chief
Senior Hannah Ortega's love for journalism has blossomed from a curious seed, which was planted when she joined the class in the seventh grade, into...