A coach for two campuses
Five years ago if someone told Coach Brianne Groth that she would be teaching and coaching at a high school she would just laugh. Now, today she teaches at Sloan Creek intermediate school and at Lovejoy High School along with being the coach the junior varsity volleyball team.
Although the constant running between the two schools is difficult she "feel(s) very lucky to get to experience both campuses."
"Being a dual campus teacher can create some difficulties involving transportation and time management," Groth said. "There are times when my schedule gets a little crazy and the rush to get from place to place gets tough, but ultimately driving to and from campuses is a process that is easy to learn and worth the effort."
Freshman and JV volleyball Madison Waters says that she doesn't feel that Groth being a dual campus teacher affects her coaching.
"I think she does a great job staying energetic and having a good attitude during the day," Waters said. "When she is a practice she is focussed so I don't think it effects her coaching."
Groth says that the major difference between the schools is the level of maturity of a 5th grader versus a 11th grader.
"I love each age group for different reasons. My fifth and sixth graders bring energy and happiness to my mornings," Groth said. "They know how to have fun and still maintain hard work. My high school students bring a high level of content and deep thinking that I miss with 10 and 11-year-olds. To have a balance of both fun and intellect is a huge blessing."
Even though Groth feels that she doesn't get as much immersion to one specific school she still feels blessed to work at both schools.
"I believe the most difficult part of dual campus teaching is the lack of immersion into one single campus," Groth said. "I feel very lucky to get to experience both campuses on a daily basis, but ultimately don't get to have the same experience as other single campus teachers. Although there are setbacks to being less immersed, I can't say enough how blessed I am to be able to teach with the most amazing educators I have ever been around, from both campuses."
According to sophomore and JV volleyball player Ali Moger, Groth "handles it very well."
"She is a really good coach and works very hard at it," Moger said. "She always comes to practice prepared with a plan. I wouldn't know that she is a dual campus teacher is someone wouldn't have told me."
Groth counts on her coworkers to stay in the know and on track of what is going on at both campuses.
"This is the easy part. I have so many supportive coworkers that it becomes hard to miss anything," Groth said. "If it weren't for help from my awesome teams, dual campus teaching would be nearly impossible. I am forever grateful for the wonderful people here at Lovejoy."
About the Contributors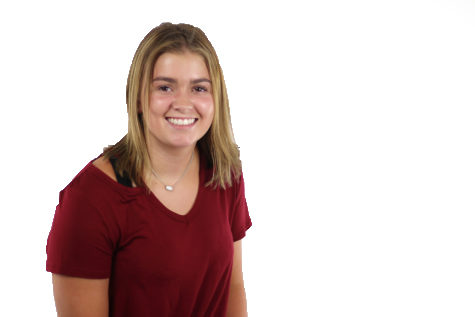 Katie Felton, TRL Reporter
Senior Katie Felton, a four year Red Ledger staffer who suffers from severe senioritis, cannot wait to be done with high school. But, since she is stuck...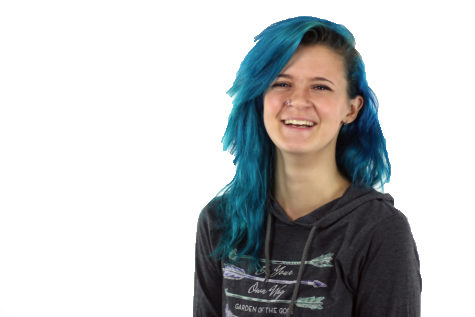 Avery Degenhardt, TRL Graphic Designer
Avery joined "Intro To Photography" in eighth grade with some curiosity, and she quickly learned the basics of photography and quickly improved....