Bringing back the Seussical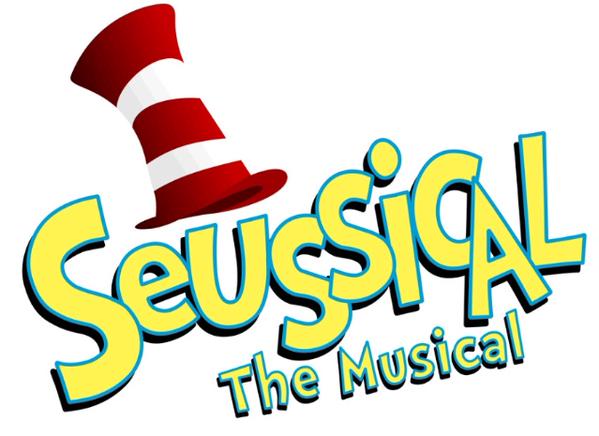 Ten years ago, the song "Oh, the thinks you can think" from "Seussical the Musical" was performed on the school stage. In celebration of the hard work of all the students and directors in the theatre program, theatre is bringing back "Seussical," the first musical performed by the school's theatre department. The dates for auditions have not been announced yet.
"I am really excited to do this musical, because it is a show that is new and unfamiliar to me, and I am excited to see how it turns out," technical theatre director John Davenport said.
Theatre alumni and current students are going to be teaming up in November, December and January to make this musical come back to life.
"I am very excited to work with the new choir director, Cathy Koziatek, for the first time and bring back the first musical that was performed at LHS," theatre director Jessica Brewster said.
The  past theatre students are returning to help direct and do technical work behind the scenes for this repeat musical.
"I can't wait to come back, because the musical is a time when the whole theatre community joins to work together," 2015 graduate Haley Brown said.
This musical will showcase all of the talent, creativity and hard work put into the past 10 years. The performance dates are Jan. 21- 23. The theatre program has produced musicals to sold-out audiences such as: "Beauty and the Beast," "The Sound of Music," "Bye Bye Birdie," "Into the Woods," "Little Shop of Horrors," "Annie," and "The Music Man." Several students, plays, and musicals have won awards for both performing and technical accomplishments at competitions.
"Our theatre program has accomplished, in the past 10  years, going to state twice,  earning best musical in the Schmidt and Jones contest, having two students selected to compete at the National High School Musical Theatre Awards on Broadway, but for me I think the best measure of success is how invested our alumni still are in our program," Brewster said. "To me it means they had a wonderful experience while they were here and are still here to lead and support a program that gave them so much."