New club provides fellowship for Christian students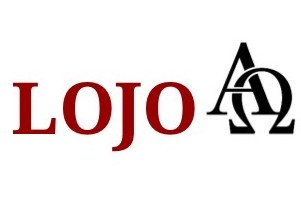 Two seniors, Madeline Campbell and Lane White, have brought a new Christian club to the campus, the Alpha Omega Club. The pair said they created the club so students could build a stronger faith within the school and keep people on track of what's important in life through Christianity.
"Alpha Omega is an in-depth, coed bible study group that's focus is on learning Biblical truths and strengthening students personal relationships with Jesus Christ," Campbell said. "This group is designed to be for all high school students to build unity among Christians through Bible study and fellowship. This group is student-led and not affiliated with any organized denomination."
Sophomore Kelsie Ann Trank attended the meeting and called it "lots of fun."
"The first meeting was lots of fun, we got to know each other through games and then we talked about what we wanted to get out of the Bible study," Trank said. "I wanted to go because I wanted a Bible study that I could attend frequently with people I know really well."
While the Alpha Omega Club is very similar to Fellowship of Christian Athletes, it has its differences.
"We started it to build onto FCA so people that couldn't make it to one could make it to the other," White said. "Also it's a more conversational bible study and not the traditional preaching,"
Sophomore Leslie Latour said she enjoyed finding common ground with others at the meeting.
"I had a great time because I knew a lot of the people there and everyone was so very nice," Latour said. "The group was very comforting because there were people there with the same beliefs as me and I liked talking to them about it."
About the Contributors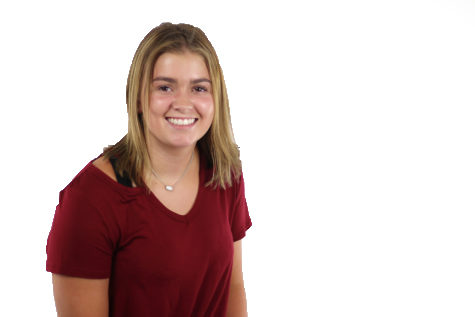 Katie Felton, TRL Reporter
Senior Katie Felton, a four year Red Ledger staffer who suffers from severe senioritis, cannot wait to be done with high school. But, since she is stuck...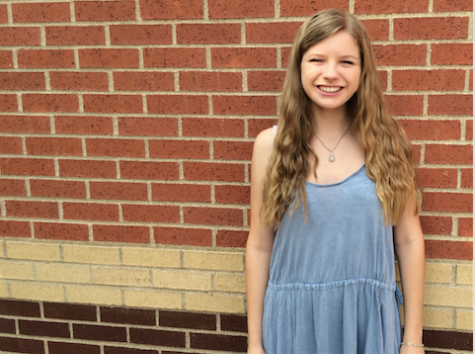 Madeline Campbell, Staff Reporter
As she embarks on her quest to get accepted to Texas A&M, Madeline Campbell feels both excitement and nervousness at the start of her senior year....