Finding 'fighters'
Football team to face Wakeland on road after fourth-quarter comeback in opener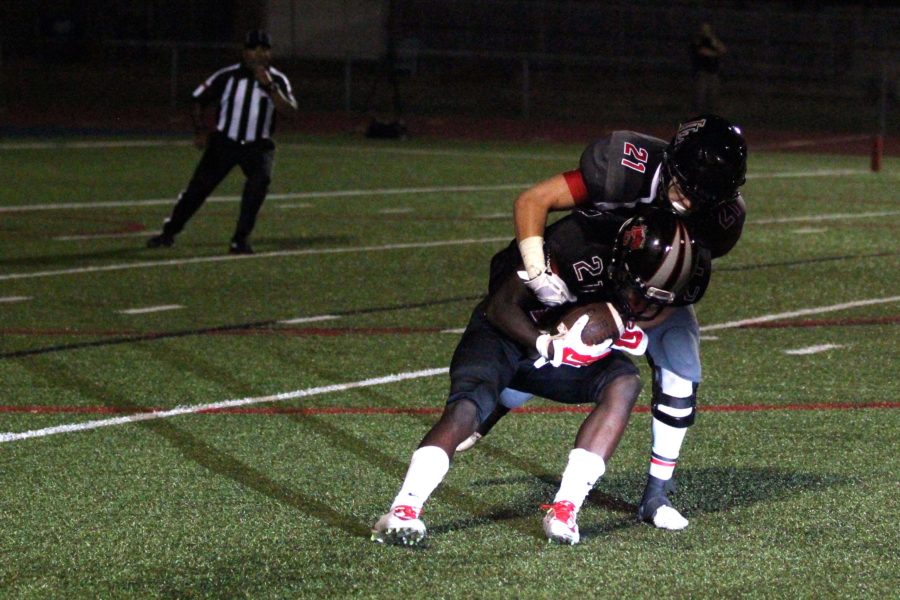 For the second week in a row, the Leopards (1-0) get a chance to avenge a loss from last season, as the football team faces Wakeland (0-1) at 7 p.m. Thursday night at Toyota Stadium in Frisco. Wakeland defeated the Leopards in week 2 last season, 56-42.
Last Friday, the Leopards defeated Mansfield Legacy at Lowery Freshman Center 49-36 after losing to the Broncos in 2014 opener, 54-35. The Leopards were down in the third quarter on Friday, but came back by scoring two touchdowns in the fourth.
"[From the first game,] I learned that they're [Varsity] fighters," head football coach Ryan Cox said. "That they'll battle all the way to the very end, which they had to."
Frisco Wakeland lost their opener, 41-14 against Lake Dallas. More than half of the team's yards were by pass instead of run, and Wakeland had more total punting yards than overall offensive yards. Key players from Wakeland are quarterback Mason Doerr, who threw for one touchdown and an interception in the opener. Running back Ford Chatham picked up 49 yards to lead the team in rushing. Wide receiver Cole Hutchens gained 74 yards on three catches to lead the team in receiving.
After giving up 352 yards and three touchdowns on the ground against Legacy, the Leopard defense needs to focus on shutting down the rushing game against Wakeland.
"[We need to] stop the run," Cox said. "Stop the run and also execute. You look back at the film and the game it's about five or six plays where they had big gains or touchdowns and it was on assignment errors. That has been our focus [in practice] to correct those assignments so we're not giving up plays when they bust something."
Senior quarterback Bowman Sells and senior wide receiver Aaron Fuller had big games against Legacy. Fuller scored the first three touchdowns, with two from running, and one from a 58-yard punt-return in the first quarter. Sells ran in for two scores in the third and fourth quarter. On the other side of the ball, Dakota Michaels scored with a 60-yard interception with eight seconds left in the game. Defense also forced and recovered two fumbles.
"I was most satisfied with the way the offensive line responded," Cox said. "They didn't have a very good scrimmage against Frisco Lonestar the week before and the coaches did an excellent job in getting those guys ready for legacy, and it showed in the game."
About the Contributors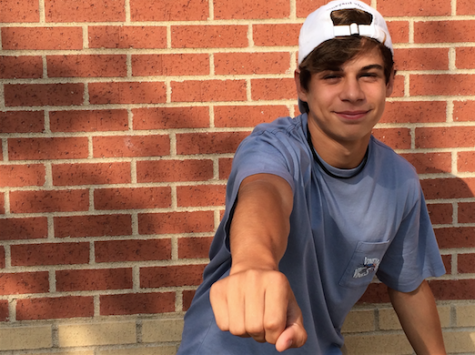 Jake Chamberlin, Staff Reporter
Jake is currently a freshman at Lovejoy High school and has a passion for sports. Jake's favorites sports are track and football, and he will be running...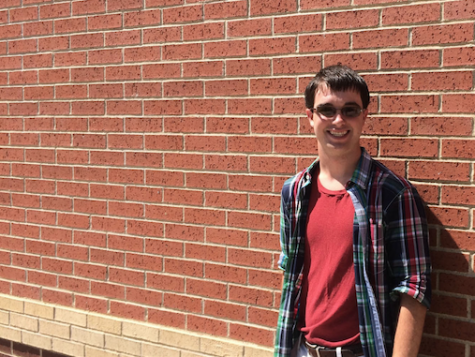 Stu Mair, Photo Editor
Stu Mair has been taking pictures of things for years, but has only been on The Red Ledger's staff for a year. Now the editor of the photo department,...