Writers to assemble for a week full of linguistic learning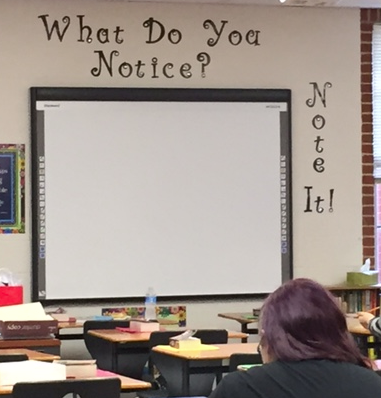 English teacher Cheryl Anderson will be hosting the third writer's' workshop this summer, which is open to incoming sixth through eighth graders and incoming ninth through twelfth graders at Sloan Creek Intermediate School. For middle schoolers, the camp will take place on June 8-12 and for high schoolers the camp will be on June 15-19.
For high schoolers the approach and lesson plan for the workshop will be different from past years.
"The high school will be more focused on creative writing rather than the writing process," Anderson said.
Creative writing is different than expository and persuasive, as it is the story telling side of writing, and this is what Anderson will be offering students.
"It is a completely different kind of writing then what we do in school," Anderson said. "There is no creative writing AP, there is no creative writing on state tests, there's just not. So this will be the fun kind of writing that we don't get to do in school."
Anderson will also teach participants about the publishing process.
"We will provide several publishers that publish children's work," Anderson said. "We will also provide leadership as to how to write the letter to the publisher, how to present to each publisher, what they're looking for, and how to research different publishers."
Many participants are excited that the focus of this years workshop is on creative writing.
"I like this new approach because what I love most about writing isn't necessarily the mechanics of it, though that can be fun, too," rising sophomore Autumn Purcell said. "The opportunity it provides to express a vast array of emotions and feelings, the opportunity to create a world in which you decide what's normal and to create character who deal with problems much like the ones we experience today."
Throughout the week of writing, Anderson hopes for students to not only have fun weaving new creative pieces, but also learn new skills that will further improve their writing.
"[My goals are] that students are able to learn some techniques that they didn't already know and that they can implement in all of their writing from here on out and inspire them with some new ideas," Anderson said.
Weaving a entertaining story is a difficult task, one that participants hope to perfect during the workshop.
"I am looking forward to learning how to structure my stories and I am looking forward to learning how to get published," rising sophomore Grace Purcell said. "I hope to learn how to become a better writer."
The workshop is aimed mainly at dedicated writers who wish to maybe one day publish their work and grow as a writer.
About the Contributors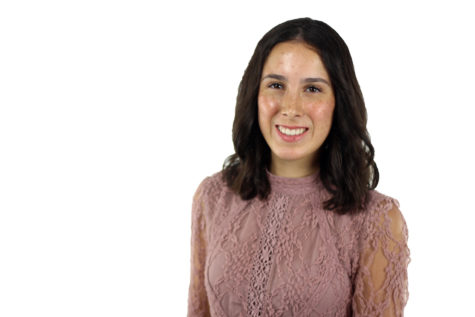 Hannah Ortega, TRL Editor-in-Chief
Senior Hannah Ortega's love for journalism has blossomed from a curious seed, which was planted when she joined the class in the seventh grade, into...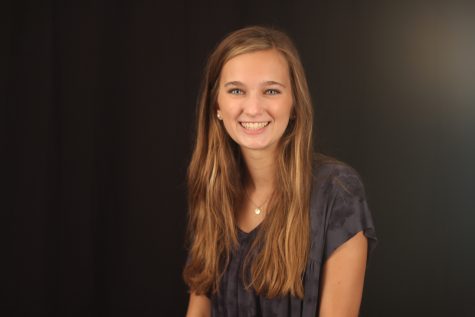 Jillian Sanders, Editor-in-Chief
Jillian Sanders is a senior, 18 years old, and a lover of many things. She loves writing, playing the piano, reading, being outside, Younglife, and choir....