Senior signing day
Stu Mair, Staff Photographer
May 24, 2015
The Leopard class of 2015 will be attending academic institutions across the nation. On Friday, seniors announced where they will be going after graduating. As a whole they were offered more than $11 million in scholarships.
About the Contributor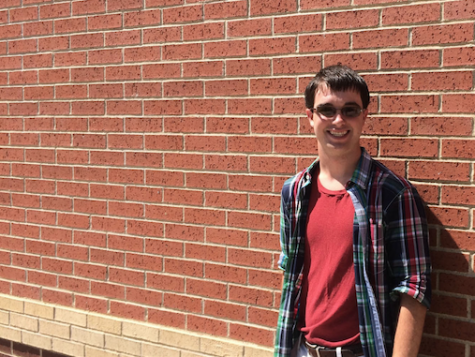 Stu Mair, Photo Editor
Stu Mair has been taking pictures of things for years, but has only been on The Red Ledger's staff for a year. Now the editor of the photo department,...