First year fishing team to state
In its first year as a club on campus, members of the Leopard fishing team are off to Lake Tyler Saturday and Sunday for the state fishing tournament.
"It's gonna be a two day long tournament," sophomore Christopher "Hank" Harrison said. "It should be a heck of a tournament. There'll be over 200 boats on the lake."
The school has four teams with only the top three teams competing at the state tournament.
"It'll be our top three teams out of four," Harrison said. "We had a tournament at Possum Kingdom the 2nd and 3rd of May and that decided our top three teams."
That tournament had other implications as well.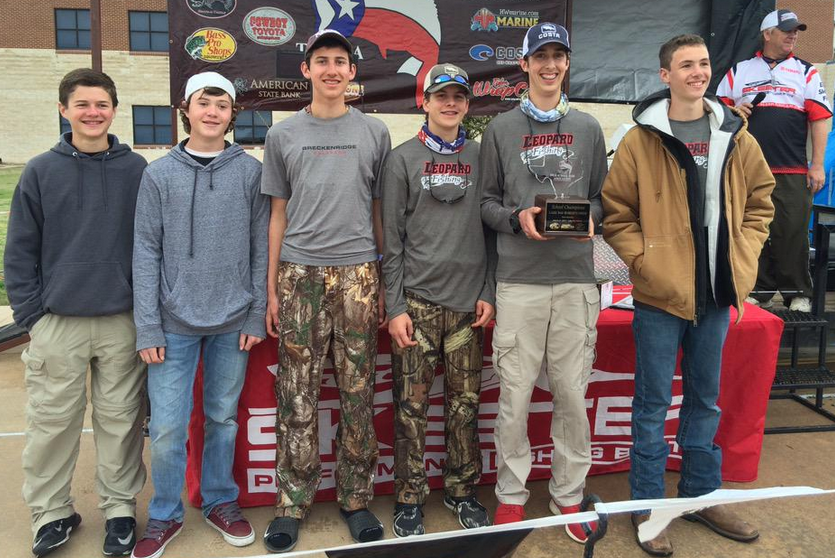 "The past meet basically determined our anglers of the year or team of the year," fishing coach Mike Eaton said. "We have some guys who could be up in that mix for the whole west division."
This is the first year the school has had a fishing team and so the trip to the state tournament is a pleasant surprise for the club members.
"Going into this year we thought we'd fish maybe one or two tournaments but for most of our guys this will be their fourth or fifth tournament," Eaton said. "And to be able to qualify for the state tournament in the first year is pretty cool too."
The club gives students who aren't involved in sports an opportunity to compete in statewide competitions.
"It was primarily made from my brother because he doesn't play any sports but since he's in eighth grade he can not officially compete in any tournaments till next year," Harrison said. "But since I'm his brother and an avid outdoorsman it's really fun for me to be part of."
Given the momentum of the club, the anglers are looking forward to the state tournament.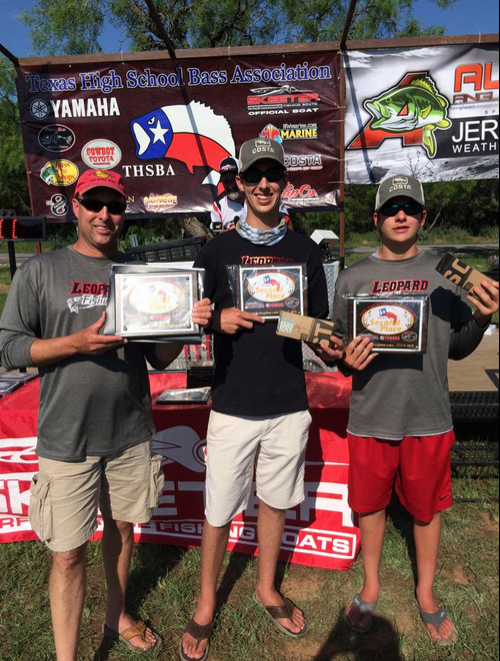 "I think the Lovejoy team itself has an incredibly good chance of placing in the top probably ten or so," Harrison said. "Me and my partner are pretty dialed in on that lake, so we have a good chance of doing well."