Softball advances after marathon weekend
Some say that nothing good ever happens at 3 a.m., but that is not the case for Leopard softball after winning two of three games against Royse City which advanced them to the regional quarter final. Listen to the following SoundCloud to hear the details about the team's marathon weekend.
About the Writer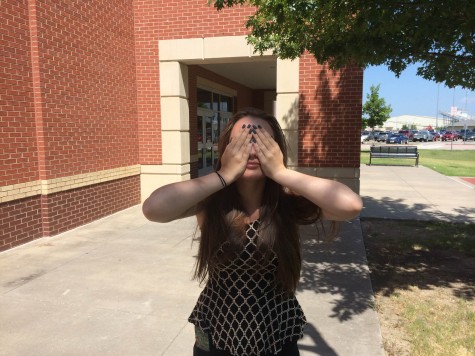 Alexa Mapes, Staff Reporter
Alexa / Lexa Mapes is senior who will fall asleep in the most inappropriate of places—including the Coliseum in Rome. In a Hard Rock Café in Paris,...