City of Allen to build convention center
Hang on for a minute...we're trying to find some more stories you might like.
Construction will soon be underway across from Watters Creek where the city of Allen has approved the addition of an $85 million dollar convention center to bring more business to the area. The center is expected to be up and running by early 2017.
"This convention center is truly a unique asset for North Texas," Allen Mayor Stephen Terrell said in a press release. "The sheer size of the convention space opens the door for significant conferences and propels Allen to a whole new level as a destination city for business and tourism."
This addition to Allen will affect businesses around the area, bringing in hundreds of people that couldn't have been held by the event center or other locations in the city previously and had to be turned away because of a lack of a place to hold conventions.
"The addition of a full service hotel with a convention center attached allows Allen to host medium to large conventions that have attendance of 500 – 1,500 people that we currently cannot accommodate," director of Convention and Visitors Bureau Karen Cromwell said.
Because more people will be coming through the Watters Creek area, stores and restaurants will be positively affected.
"We anticipate that the impact to Allen with be positive with an increase in visitors that will attend convention and events that are hosted at the convention center who will shop and dining in Allen," Cromwell said.
This new center will compete with other convention centers in the area.
"The addition of the convention center at Watters Creek gives us the ability to attract groups of similar size as the Gaylord, Embassy Suites Frisco and the Sheraton Downtown," Cromwell said. "We will highlight the amenities that Allen offers that convention attendees want and that is convenient access to post meeting amenities with Watters Creek at Montgomery Farm in walking distance of the convention center certainly addresses that with its variety of retail shops, restaurants featuring al fresco dining and water views,"
This area has a competitive advantage because of the dining options and attractions.
"When you consider all that Allen offers with 200 dining options with concerts at Allen Event Center, Top Golf, Cabela's and Allen Premium Outlets, Splitsville and iPic all within 8 miles of the convention center – we have what they are looking for," Kromwell said.
Even though the center would be expensive to build, some people think it will pay off in the long run.
"I do feel that it would be a good investment for the community in the long run," business teacher Jason Jaynes said. "The reason I believe this is because of the influx of both business and residence to the area along with a strong local economy. As long as it's designed and constructed by people who know and care about the city and built to utilize both the technology of today and the future in mind, it is a good thing for the area despite the heavy price tag."
About the Contributors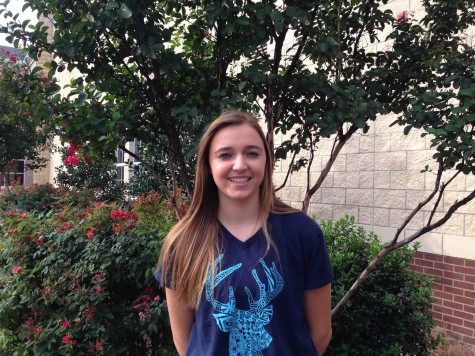 Sydney Grissom, Lead Reporter
Sydney Grissom is now a senior. She is addicted to Netflix and procrastinates everything until the last minute because that's when she does her best...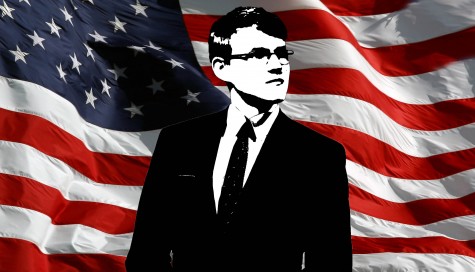 Benjamin Prengler, Photo Editor
Benjamin Prengler has many titles: President of Student Council, President of the Class of 2015, professional drummer, and photojournalist. Through the...