Sloan Creek to feature recycled fashions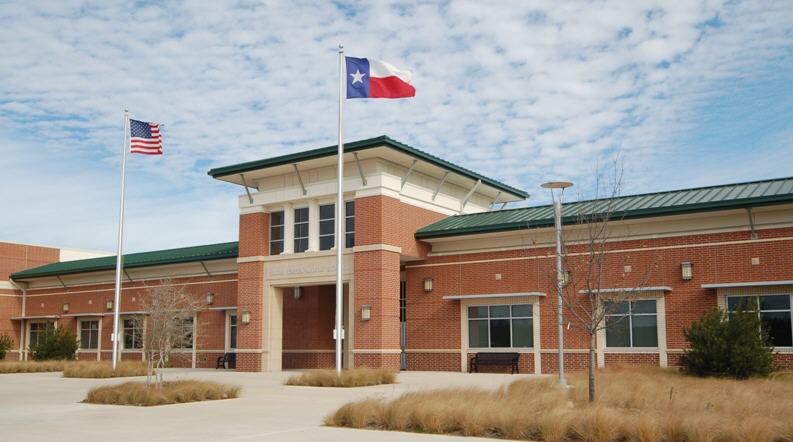 Sloan Creek Intermediate school will be hosting a 5th grade recycled fashion show Friday where students make clothes out of recycled materials and display them on the run way.
"I wanted to do the recycled fashion show because I thought that it would be fun to make clothes out of recycled junk and make it into something new," 5th grader Sandra Parks said. "My project is simple, I made a shirt with a belt and a purse with bedazzled jewels."
This event was created to try to make Sloan Creek a greener place.
"This is a great opportunity for the 5th graders to become aware of the world they live in, and how they can use art to advocate for what they believe is a worthy cause," Sloan Creek art teacher Melissa Wilson said. "We focus on how we can recycle, reduce, and reuse items to create art work, such as fashion designs."
Students hope the fashion show will help the community.
"I decided to do the fashion show because I think by doing this it will inspire other people to do this in the community," 5th grader Rachel Malik said. "I made a scarf out of old tee-shirts for my project."
Not all students are participating in this event.
"The students are very positive and excited about this project, and it shows in their work," Wilson said. "Each individual 5th grader creates a design using 'clean' trash.  They can then choose whether or not they want to participate in the fashion show."
The students participating are doing their best to reuse and recycle materials often thrown away.
"I wanted to do the recycled art project because I thought it would be fun trying to do a fashion design made out of junk and recycled material," 5th grader Lauran Richards said. "My recycled project is made out of a trash bag, cardboard, shelf liners, cups, and duct tape."
While the success of the fashion show won't be known until tomorrow, the students involved seemed to enjoy.
"I really liked making my clothes for the fashion show because it is so cool to wear something you have made," 5th grader Haley Malik said. "My sister and I made a scarf for the show and I am really proud of my project."
About the Writer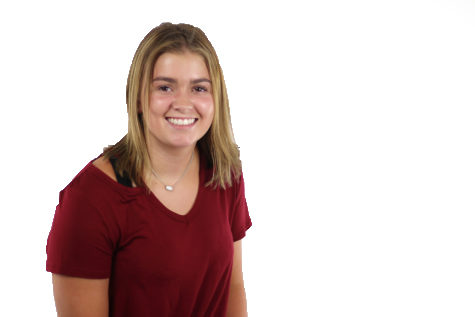 Katie Felton, TRL Reporter
Senior Katie Felton, a four year Red Ledger staffer who suffers from severe senioritis, cannot wait to be done with high school. But, since she is stuck...