A surprise shower for Stuard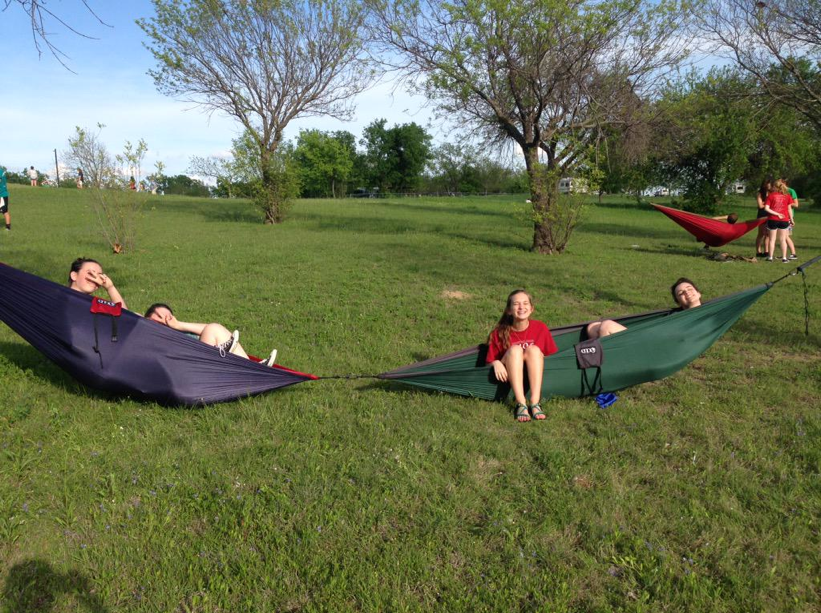 Choir students from all classes joined together to eat pizza and participate in activities outside on Saturday at Clear Lake Park by Lake Lavon to celebrate their first extended pop show rehearsal that afternoon.
"It was really nice getting to hang out with all my choir friends at once," sophomore Zoe Kahana said.
This year's post-rehearsal celebration was bigger than normal as choir students surprised choir director Bethany Stuard by throwing her an impromptu baby shower.
"We surprised her with a nice stroller that the whole choir pitched in for," senior choir president Ben Meaders said. "And she loved it she was so excited and touched."
Upon arrival to the veranda students were eating under, Stuard at first was confused, then surprised, then overjoyed.
"I was so surprised and so touched and it was so much fun," Stuard said. "I was so happy to get a stroller for our baby and [my husband and I] took it home and set it up and put a stormtrooper baby in it and rolled it around the house. People have been so kind and generous to us, and it was such a beautiful day."
For freshmen choir members it was a day to remember.
"I loved going to Clear Lake," Jerad King said. "it was my first retreat-like choir experience and I can't wait to be a part of more as the year comes to an end."
About the Contributor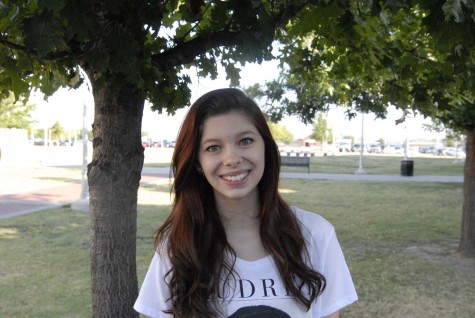 Haley Brown, Staff Reporter
Haley Brown is best friends with Michelle Leddon. She has no unique personality traits. She is simply a less cool version of Michelle. If you want to know...