Things to be happy about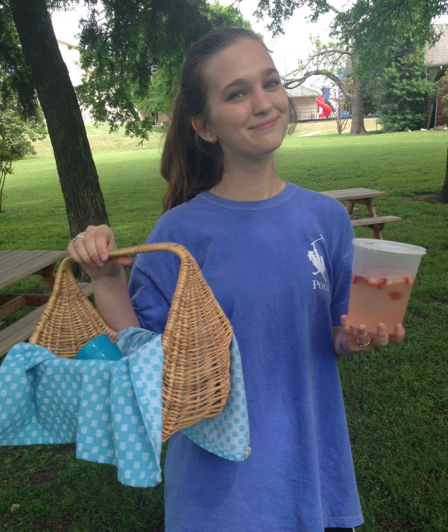 Spring is stressful. With the looming AP exams, plentiful projects and tests, and end-of-year finals; it is necessary now more than ever to take some time to breathe and enjoy some of life's little things. Here are some of the things to be happy about this time of year:
Sweet iced tea
Puppies
Lemonade (you know, like the homemade, Pinteresty kind in cute mason jars with slices of lemon on the side)
Hammocking
Baseball
Green leaves and grass
Bluebonnets
Dandelions and those cute little purpley wildflowers popping up in your yard
Birds chirping in the morning, especially the reemergence of cardinals
Pretty sunrises and sunsets
Wearing shorts in the warmer weather
Listening to music outside
Reading outside
Heck, even doing homework outside
Iced coffee
Going on adventures through creeks and open fields (just be careful you don't trespass, as the USA believes it it okay to let something as beautiful as creeks be owned privately)
Buying fresh, local fruit
Cookies
Going on picnics
Drawing pictures with sidewalk chalk
Blowing bubbles
The sound of rain on the roof
Binge-watching Netflix
Chick-Fil-A
School being out in 7 weeks
About the Contributor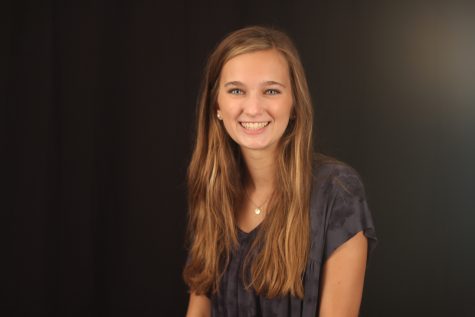 Jillian Sanders, Editor-in-Chief
Jillian Sanders is a senior, 18 years old, and a lover of many things. She loves writing, playing the piano, reading, being outside, Younglife, and choir....