Book vs. movie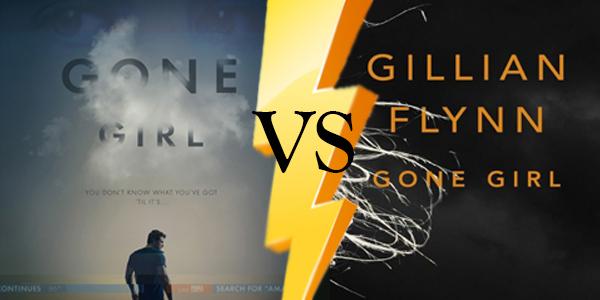 With the recent release of the major motion picture Still Alice starring Alec Baldwin and Julianne Moore (who won best actress at this year's Academy Awards) the age old question comes in to play: is the book truly better than the movie?
Personally I've always been a "book before movie" type of person. However, that doesn't always necessarily mean the book is better.
Here are a few examples of books that have been made in to movies and which one is best.
While the movie was a fair adaptation, it failed to be as humorous as the writing of Jonathan Tropper in the book. The movie harped on more serious moments and saved humor to be a secondary element when it should have been the main ingredient.
This is a tough one because author Gillian Flynn not only wrote the novel, but she also wrote the screenplay for the film. The book prevailed in the end, however, because the movie omitted very shocking details that were necessary for character development. Without them Amy's character was not as complex, therefore coming across as weaker, though this is in no way due to Rosamund Pike who did an excellent job depicting Amy Dunne.
The Help has one of the best film adaptations of a book I have ever seen. The characters were true to Kathryn Stockett's writing, and the events occurred exactly as written. The movie is a clear winner here. The only alteration from the book was that the events occurred more rapidly in the movie and small details had to be omitted for time.
While the movie adaptation had promising actors such as Aaron Paul and Pierce Brosnan, it failed to capture some of the books satirical and sarcastic elements and instead made the characters' thoughts cruel instead of darkly humorous. With this important element missing from the movie, the story took a more morbid turn on an already sensitive subject matter, making it second best to the excellent and witty novel.
Tragically, despite a strong cast (Nicole Kidman, Colin Firth, Mark Strong) the movie failed to impress at all. It was poorly made and lacked character depth. The novel is the clear winner, being a fast-paced page-turning thriller that will have you gripped till the end. An element the movie lacked.
About the Writer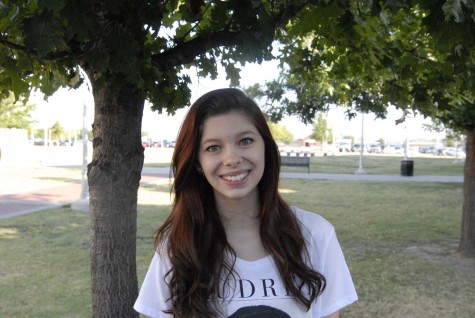 Haley Brown, Staff Reporter
Haley Brown is best friends with Michelle Leddon. She has no unique personality traits. She is simply a less cool version of Michelle. If you want to know...