Juniors make school history in debate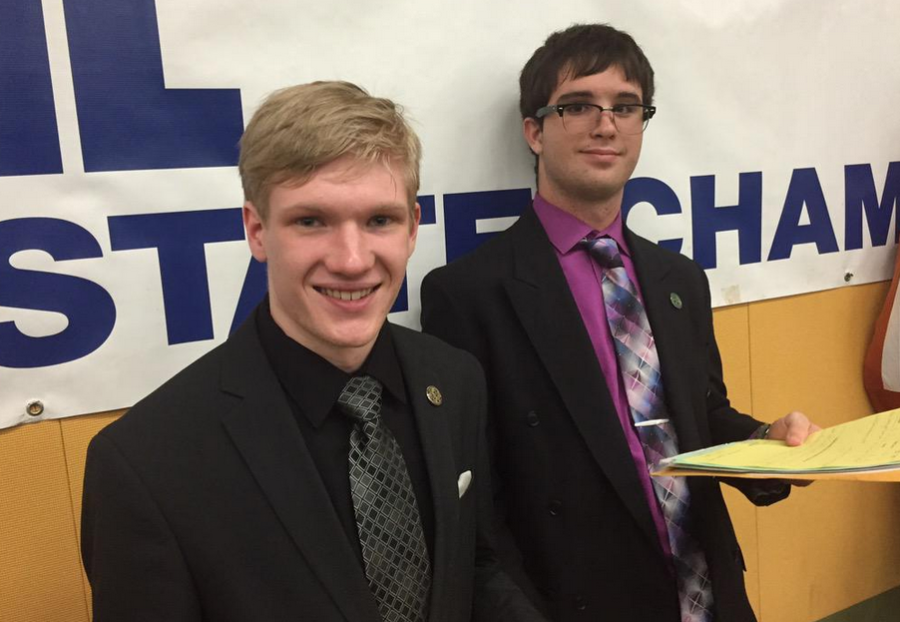 Cross Examination Debate team Stu Mair and Stewart Cannon spent the last few days of spring break in Austin going for a state championship, making it to the final 16, before being eliminated.
"State was an enjoyable experience," Mair said. "Being able to debate at such a high level like that was fun. We made some friends and just really enjoyed Austin."
"State was very nerve wracking,"  Cannon said. "It was a lot of fun though, to get to know everyone in district."
The team of Mair and Cannon was competing against 62 other teams at state.
"We were in the top 16 teams in state for 5A," debate coach Tami Parker said. "There was the top two teams from each region there. There was four rounds on Friday night and then we find out that we made it to the octo-finals.
The journey to Austin might have been bumpy but it was worth it.
"We were driving to state which was okay," Parker said. "But it was rainy so that was hard. It was good competition and the boys did a great job. I am so proud of them. Just to make it to state is an exciting thing but making it to the octo-finals was amazing. They are the first CX team in LHS history to make it to out rounds at state."
State brought an opportunity to the boys that they have never had before.
"It was an opportunity that was made possible by the deal of skill, luck, work, and work by the rest of the team as well," Mair said.
About the Contributor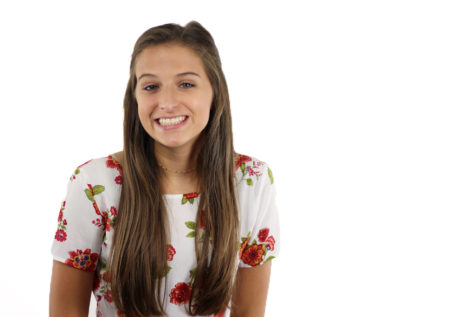 Mary Catherine Wells, TRL Editor-in-Chief
Mary Catherine Wells, a now senior at Lovejoy High School, proudly takes on the role of Editor-in-Chief at her online school newspaper, The Red Ledger....