Band travels to St. Louis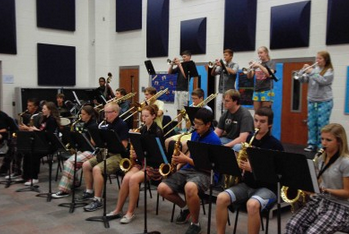 Hang on for a minute...we're trying to find some more stories you might like.
Spring break destinations are many and varied with the school's band setting its sights on St. Louis. The band will travel by tour bus, leaving early Thursday and returning late Sunday.
"Well, we try to take a trip each year to give students experiences that they wouldn't normally have on campus," director Jeff Janke said.
Band trips alternate each year, switching between a location relatively close to home and one significantly further away. Last year's big trip was to Disney World, so this year the directors made a choice to stay a little closer to home with a 12 hour trip to the Gateway City.
"[Having to stay close] left us with San Antonio which most of our students have been to," Jahnke said. "So we tried to find someplace a little further away but not so far away that it would break everyones bank trying to go."
St. Louis was a prime candidate because of the many attractions it holds.
"We'll go to the St. Louis Zoo and the Arch and we'll get to go up in the Arch," director Diana Williams said. "Theres also the city museum and we'll probably walk down by the pier area and then get dinner at the Spaghetti Warehouse."
Not only will the students get to experience all of those attractions, but they will also get to stop in Branson, MO and see Silver Dollar City.
"Silver Dollar City is the Midwest or Wild Wild West theme park. It's really pretty fun they have some great roller coasters and the food is really good," Williams said. "And we're gonna eat at Lamberts that nights which is home of the throwed rolls where they literally chuck rolls across the restaurant so it's a really cool atmosphere and the food is awesome."
Originally the band was going to participate in music competitions or clinics as part of the trip, but due to low numbers, those plans had to be changed.
"Our intent was [to have a band related event planned] but we did not have enough students from either ensemble sign up to give us a chance to do that so we're just gonna go and have a good time," Jahnke said.
For the students going on the trip, it's expected to be a good time.
"It's gonna be fun," junior Sara Broughton said. "I've been on all the past trips and the atmosphere and spending time with band people is always fun."
About the Contributors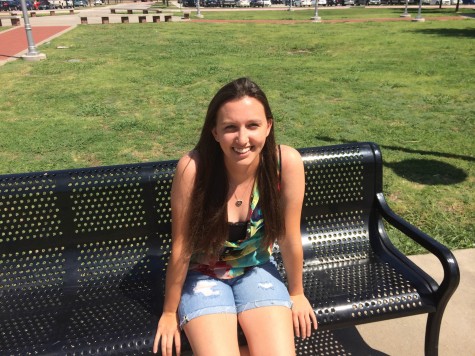 Andie Hughes, Staff Reporter
Senior Andie Hughes feels as if she is always doing something… Mostly watching  movies and nerdy t.v. shows or eating food, but there is occasionally...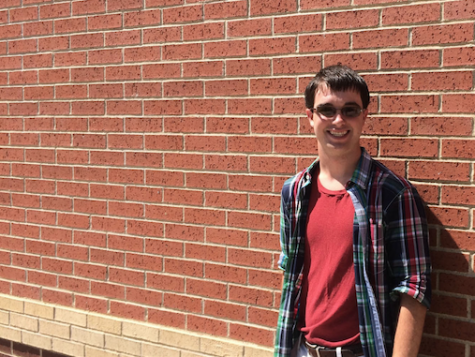 Stu Mair, Photo Editor
Stu Mair has been taking pictures of things for years, but has only been on The Red Ledger's staff for a year. Now the editor of the photo department,...