Choir concert showcases skill, prepares students for UIL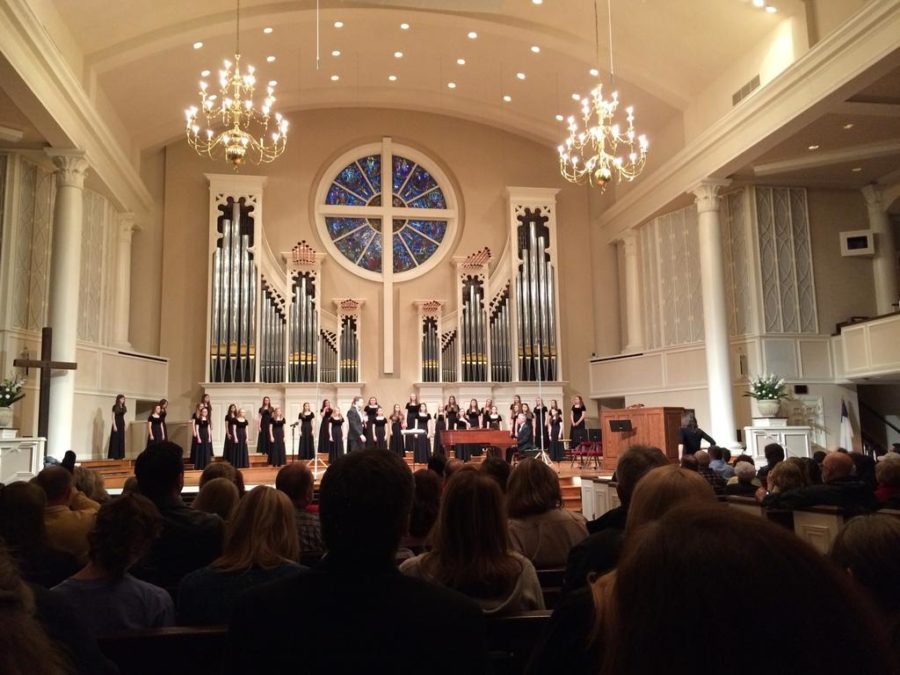 The annual Choir Pre-UIL was held Monday at the Custer Road United Methodist Church in Plano. The concert was a chance for students to perform a mock-UIL concert while preparing for concert season.
The UIL concert and sightreading contest will be held this year March 25-26, and due to the several snow days this year, students and directors alike are clamoring to be prepared in time for the contest. Students rehearse 1-3 times outside of school a week, everyday in class, and will even be attending a clinic with Dr. Kenneth Davis on March 23.
Each choir is required to sing three pieces during the concert portion of the UIL contest, and all choirs sang their three pieces during the concert Monday night. Highlights of the night were songs "Lord, I Know I Been Changed," "Ave Maria," and "Entreat Me Not To Leave You."
About the Contributor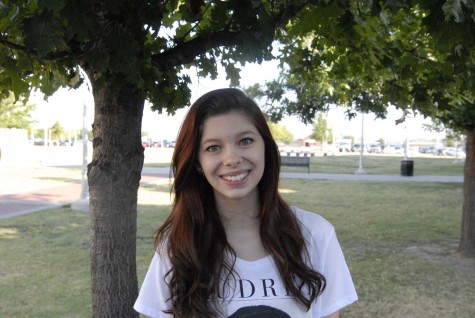 Haley Brown, Staff Reporter
Haley Brown is best friends with Michelle Leddon. She has no unique personality traits. She is simply a less cool version of Michelle. If you want to know...