Snow closes district schools and offices
Snow, sleet and ice put the area in a deep freeze for the fourth time in two weeks
A winter storm that began Wednesday evening and continued into the early morning hours Thursday dropped several inches of snow throughout the area, leading Lovejoy ISD officials to close all district schools and offices for the third time in two weeks.
With area snow totals ranging from two to seven inches, DFW airport, the official measuring spot for the Metroplex, totaled 3.4 inches, the fourth largest amount of snow for the month of March. Closer to campus, McKinney received 5.3 inches in some parts, with Allen, Lucas and Fairview all getting more snow than many forecasts originally predicted.
Thursday temperatures are expected to remain below freezing until late morning with a high of 38 or 39 degrees arriving by late afternoon. However, temperatures are expected to drop Thursday evening with it expected to be at or below freezing Friday morning.
About the Photographers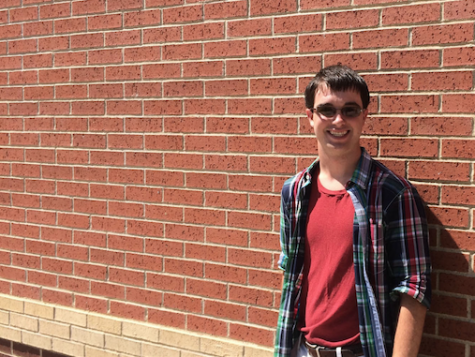 Stu Mair, Photo Editor
Stu Mair has been taking pictures of things for years, but has only been on The Red Ledger's staff for a year. Now the editor of the photo department,...