Jazz band pleases the crowd with a variety of styles and pieces
Stu Mair, Staff Photographer
March 4, 2015
The Lovejoy High School Jazz Band played a concert in the auditorium on Tuesday, March 3 at 7 PM. It featured several students with solos across several charts that included 88 Basie Street, Monk Lives, Opus in Pastels, and Big Noise from Winnetka. The Lovejoy Jazz Ensemble can be seen next at their next concert on April 28 in the auditorium, which will feature all of the jazz ensembles.
About the Contributor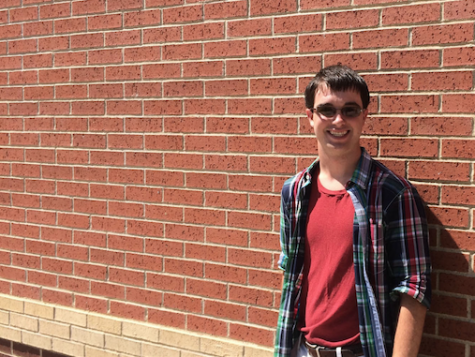 Stu Mair, Photo Editor
Stu Mair has been taking pictures of things for years, but has only been on The Red Ledger's staff for a year. Now the editor of the photo department,...