Band season nearing end but preparations continue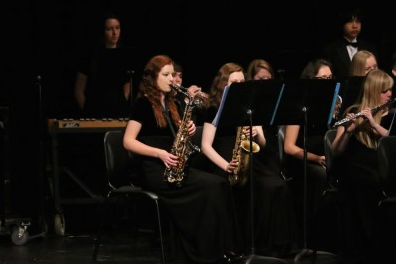 The band season is winding down with the students getting ready for the UIL Band contest taking place April 13 at Wylie East High School. The penultimate contest took place at Plano East High School with the UIL Solo and Ensemble contest.
"We played on Saturday and there a lot of other schools there," freshman Ariel Jacobs said. "It was kind of nerve wracking when I played."
For the school's band directors, the UIL Solo and Ensemble contest was a great way for students to focus on improving.
"We send students to contest because it forces them to work on something on their own without a director pushing them every step of the way like we do in regular band," band director Daniel King said. "So when they are in solo and ensemble contest they have to practice on their own and get better own their own, and its a really good thing to get them motivated outside of the regular band setting."
This year, the directors also hosted their own Solo and Ensemble competition with a hired judge to score the students.
"At UIL they had certain rules and policies that don't really fly well for instrumentation," King said. "They don't allow you to switch instruments, they don't let you pick solos that aren't on the list, and we had some people that we saw that were so suited for a solo that wasn't on the list. We needed to do our own thing here, so that we can have people perform the solos and ensembles that they needed to at UIL."
Overall, the band students did well at both contests and are now preparing for the UIL Band contest.
"I think that we did decent, the upper classmen did better than the lower classmen because they had two to three years more experience," freshman Collin McClaren said. "But it averaged out overall, so the entire band overall did okay."
About the Contributors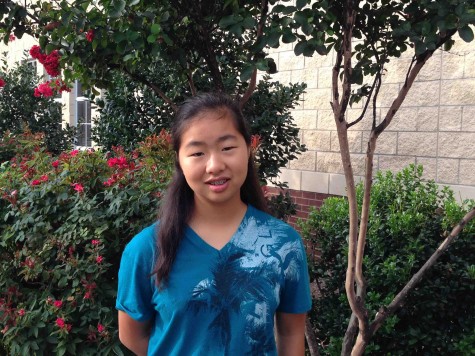 Vivien Zhou, Staff Reporter
Somewhere over the rainbow, Vivien Zhou is a freshman. Quiet and shy, she usually spends most of her time reading action and adventure fiction books or...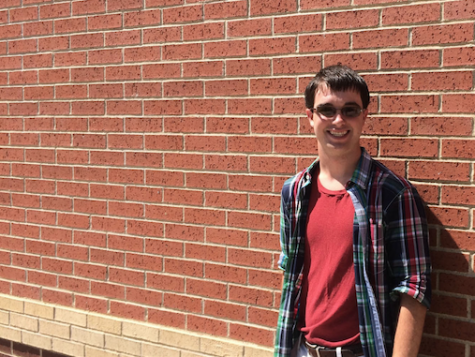 Stu Mair, Photo Editor
Stu Mair has been taking pictures of things for years, but has only been on The Red Ledger's staff for a year. Now the editor of the photo department,...