Sophomore sings her way to TMEA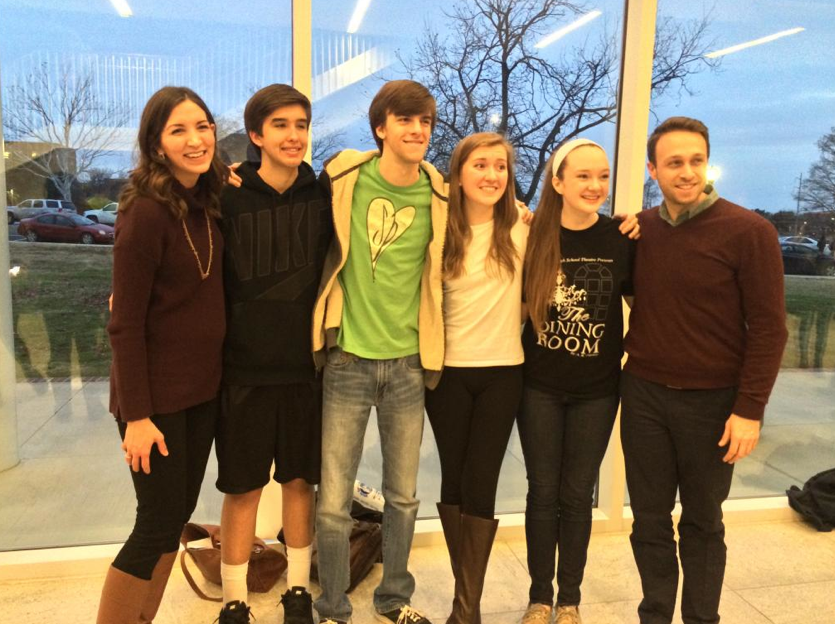 After months of preparation, sophomore Rachel Bradley talks to The Red Ledger about nerves, her love of music and performing in the Texas All State Choir on February 14.
The Red Ledger: What grade are you in?
Bradley: "I'm a sophomore."
The Red Ledger:  What voice part did you compete in?
Bradley: "Alto II"
The Red Ledger: What All State choir were you accepted into? And what chair?
Bradley: "Woman's Treble Choir, and I'm 1st chair Alto II."
The Red Ledger: Is this your first time at the All State level?
Bradley: "Yes it is."
The Red Ledger: Who's coming to see you perform in the All State concert this Saturday in
San Antonio?
Bradley: "My family, so my parents and two sisters."
The Red Ledger: How many years have you participated in choir?
Bradley: " This is my fourth year in choir at lovejoy, but I've been involved in church choir and other organizations since I was little."
The Red Ledger: Have you received any special accolades for your involvement in choir?
Bradley: "I was picked to be a member of the 2013 TCDA middle school honor choir and both my solo and ensemble for the regional solo and ensemble contest will be going to the state level in May."
The Red Ledger: What other activities do you participate in?
Bradley: "A Cappella, one of the school's pop groups, and theatre."
The Red Ledger: What is your favorite All State Piece?
Bradley: "The title is a little weird, but "Me! Come! My Dazzled Face!" by Andrew Rindfleisch."
The Red ledger: Why is choir meaningful to you?
Bradley: "It's just amazing how you can take so many different people and put them together to make such a beautiful, unified sound. There is no better feeling in the world than performing a piece that everyone has spent months of hard work on and knowing that you've touched someone with your performance, even in the slightest. Music is such a powerful thing that I'm so blessed to have as a part of my everyday life."
The Red Ledger: What kind of preparation did you do before auditions?
Bradley: "I went to an all-state choir camp in the summer to learn the majority of the music. From there I work with the directors during the region morning rehearsals, in voice lessons, and on my own at home."
The Red Ledger: How do you cope with nerves?
Bradley: "Nerves are something I'm still struggling with, but I always pray before I go into the audition room. I need to take the time to remind myself that it's not life or death, and whatever the outcome is, it's all a part of God's plan for me."
About the Contributor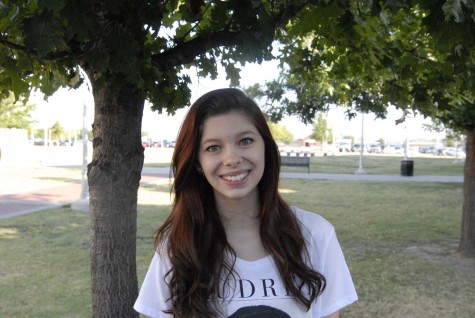 Haley Brown, Staff Reporter
Haley Brown is best friends with Michelle Leddon. She has no unique personality traits. She is simply a less cool version of Michelle. If you want to know...