Penny Wars raises money and class competition
The high school is participating in the first Penny Wars throughout February to raise money for Relay For Life research.
"Penny Wars is a fundraiser that we are doing to help benefit Relay For Life," committee chair Michelle Stoddart said. "It is helping to fight cancer and help cancer patients with their journey against cancer, and also to fund cancer research and other things that will help people beat cancer."
Students are happy to have a chance to give back.
"I'm really excited about Penny Wars," freshmen Kiersten Bruno said. "My uncle passed from cancer recently and I'm so glad I have a chance to help people like my uncle."
This is not just raising money for a good cause but it's also a contest.
"Basically each class has one bucket," Relay For Life specialist Rebecca Wood said. "Anyone can put coins into any of the bucket. Pennies are positive points and any silver coins or dollar bills are negative points. So if you put a $5 bill in another class' bucket they have negative 500 points. This is a really fun activity to raise awareness that Relay For Life is right around the corner."
Students are encouraged to join in the game and try to win the prize with their class.
"There is a prize  for the grade that wins, that is to be determined," Stoddart said. "The prize will probably be given away at Relay For Life event in March for the winning class."
The money raised makes a big impact to help many people.
"Money raised through Relay For Life helps to save lives every single day. We have programs like Hope Lodge," Wood said. "Hope Lodge provides free stay to cancer patients seeking treatment outside of their home city. Beyond our programs a huge effort of the American Cancer Society is to fund cancer research."
Most students on campus are happy to do this.
"I think that it is good Lovejoy is doing this," senior Jared Otte said. "Not just because it raises money but also because it is fun to have a little healthy competition between the different grade levels."
About the Contributors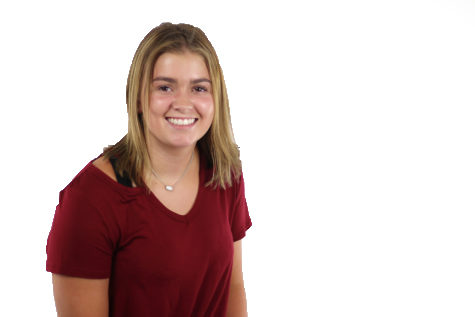 Katie Felton, TRL Reporter
Senior Katie Felton, a four year Red Ledger staffer who suffers from severe senioritis, cannot wait to be done with high school. But, since she is stuck...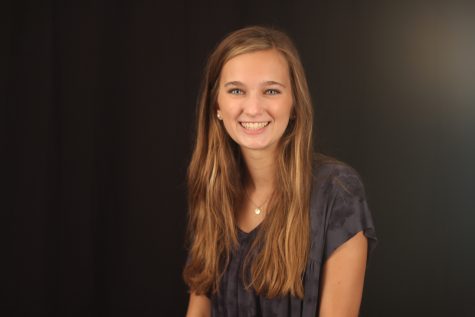 Jillian Sanders, Editor-in-Chief
Jillian Sanders is a senior, 18 years old, and a lover of many things. She loves writing, playing the piano, reading, being outside, Younglife, and choir....