Stacy Road expansion set to begin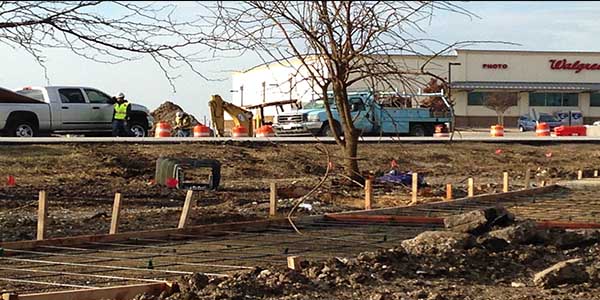 With a population increase of nearly 200 percent since 2000, Fairview is one of the fastest growing communities in the area. This growth is evident as many roads have already gone under or are currently under construction with work set to begin FM 2786 on East Stacy Road between Greenville and Country Club.
"The actual construction is not under way, but the preparation work for construction is well under way," Fairview Mayor Darion Culbertson said. "A water line has been moved from the south side of Stacy Road to the north side and next the utility poles on the north side, will be moved further north."
The road, currently just a two-lane road, is to become a four-lane divided road. A contract of $15.7 million was accepted by the Texas Department of Transportation and the road is to be expanded by Ed Bell Construction Company.
"Actual road construction is slated to begin in the spring of this year," Culbertson said.  "According to the Texas Department of Transportation, the entity that owns Stacy Road, the expansion of Stacy Road will take about 2-years with the actual construction slated to get started in the spring."
About the Contributors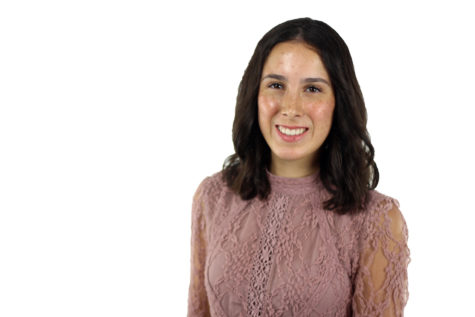 Hannah Ortega, TRL Editor-in-Chief
Senior Hannah Ortega's love for journalism has blossomed from a curious seed, which was planted when she joined the class in the seventh grade, into...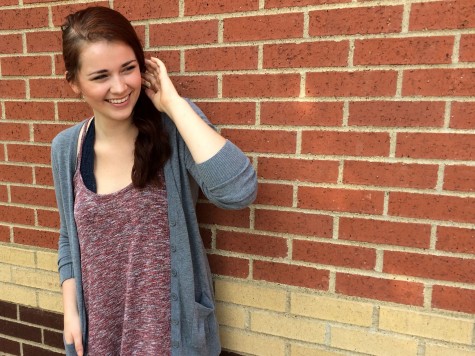 Catherine Hathaway, A&E Editor
What was supposed to be a simple technology credit turned into a passion for senior Catherine Hathaway. Now going on her second year as A&E Editor,...