District to host UIL invitational meet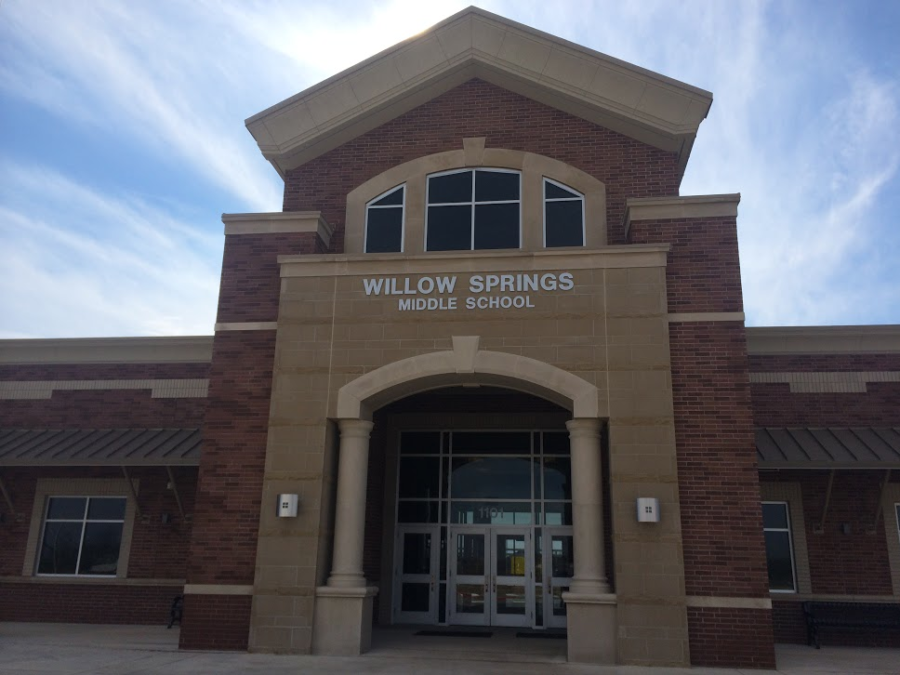 Saturday will be anything but a day of rest for the school's UIL academic teams as the school hosts an invitational meet. But the UIL teams will be competing at Willow Springs instead of the high school due the hosting of the SAT at the high school.
"I'm really pleased that [Willow Springs] would let us use their campus," UIL coach Tami Parker said. "It just happened that it all fell [on the same day as the SAT]. This is an invitational meet so it isn't a UIL district state meet so it's really  helpful Willow Springs is willing to host this event,"
Although Willow Springs it just a short drive from the high school, the change of location presents some minor challenges.
"I'm okay with [the new location]," Parker said. "I'm just trying to make sure we have everything organized and everything over there so that we don't disturb anything over in [Willow Springs] because they have been very kind to let us use that space this weekend."
About the Contributors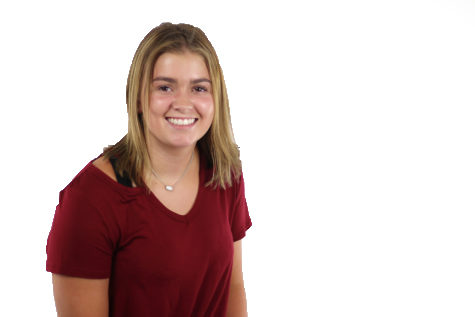 Katie Felton, TRL Reporter
Senior Katie Felton, a four year Red Ledger staffer who suffers from severe senioritis, cannot wait to be done with high school. But, since she is stuck...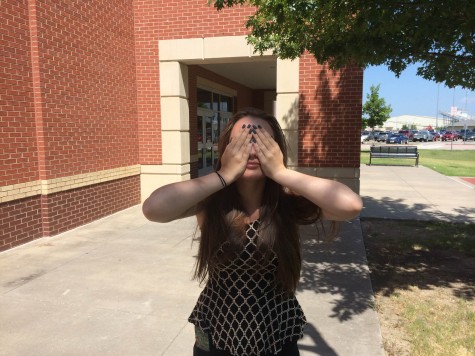 Alexa Mapes, Staff Reporter
Alexa / Lexa Mapes is senior who will fall asleep in the most inappropriate of places—including the Coliseum in Rome. In a Hard Rock Café in Paris,...