Girl's basketball beats Denison
Girl's basketball won 54-34 against Denison at home on Tuesday night.
Leave a Comment
About the Writer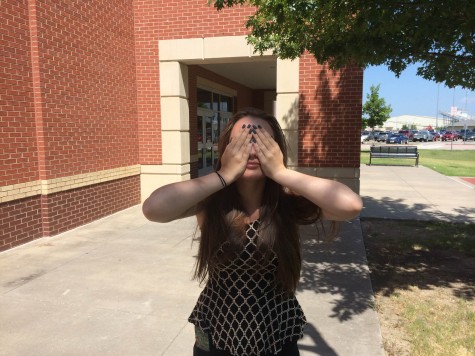 Alexa Mapes, Staff Reporter
Alexa / Lexa Mapes is senior who will fall asleep in the most inappropriate of places—including the Coliseum in Rome. In a Hard Rock Café in Paris,...