Revolutionary tutoring

Revolution Prep has announced a new SAT/ACT, private tutoring class that features two months of one on one tutoring for $598.
"The new monthly program is really exciting," Revolution Prep tutor Chelsea Frazee said. "We are able to offer private one-on-one tutoring at the same cost as a group course. On average students who do private tutoring with us get higher score increases [than] students who take group courses. Instructors are able to focus on each student's specific needs and opportunities for a personalized approach."
It's a system students think will work.
"[I think that the Revolution Prep course] would help more than a group with a bunch of people who are trying to work on different things," junior Brandon Steadman said. "I have done other prep courses that weren't very unique to my abilities and my weakness…. and [the previous courses] were more expensive than [Revolution Prep's course]."
The new course seeks to provide more benefit to students.
"When [tutors] address a student's specific needs you will see benefits beyond the score increase including more confidence, a growth mindset, and stronger foundation skills," Frazee said.
Even though some students like the idea of the new course, others feel they might do better on their own.
"The Revolution Prep course could benefit many but I think it might just confuse me and add more stress to these tests," sophomore Zoey Dickerson said. "I tend to do better studying by myself and not with anyone else so I would not take [revolution prep class]."
Revolution Prep hopes the price of the new course makes it an option students are interested in.
"For the kind of instruction, personalization, and service [students] get, this program provides a lot of value for the cost," Frazee said. "Two months of this program is the same price as a group course."
About the Contributor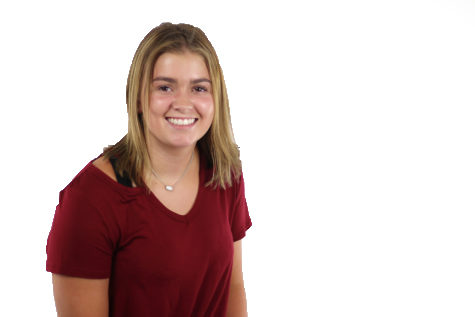 Katie Felton, TRL Reporter
Senior Katie Felton, a four year Red Ledger staffer who suffers from severe senioritis, cannot wait to be done with high school. But, since she is stuck...