Junior pays special attention to National Championship
Hang on for a minute...we're trying to find some more stories you might like.
With millions of eyes across the country focused on AT&T stadium in Arlington for Monday night's National Championship game featuring the Oregon Ducks and the Ohio State Buckeyes, one student on campus will be paying particular attention.
Junior quarterback Bowman Sells is one of the most highly recruited quarterbacks for the class of 2016, being looked at by numerous schools including Ohio State. Rather than watching as a normal fan, Sells will be paying particular attention to aspects of the game that the average fan wouldn't.
"I'll look at how their quarterback plays because that's my position," Sells said. "I'll look at how they prepare the team, but I know how the coach prepares the team because he's been there before and I know they will do pretty good."
Sells views Ohio State's unsteady quarterback position as a positive.
"Having three different quarterbacks in one year doesn't make me look at Ohio State much differently because I still know that they have a great program and their coaches are good," Sells said. "I mean being on the third quarterback and still competing for a national championship just shows how well they prepare their players and the talent they bring in so that's a plus."
About the Contributors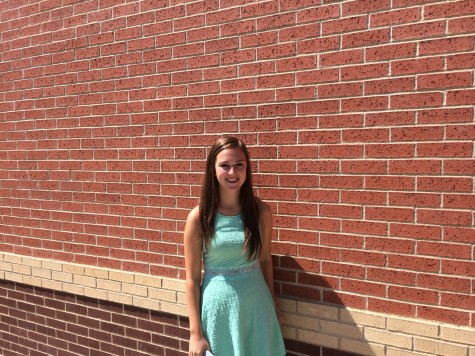 Katie Brucher, Staff Reporter
Katie Brucher is a senior this year. There is nothing in the world that she hates as much as cheese. She loves pizza; however, she likes her pizza without...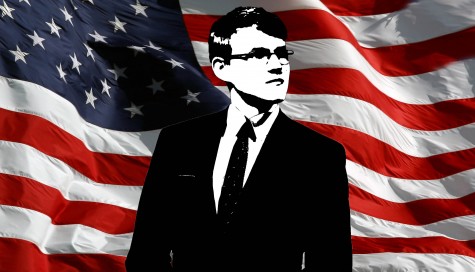 Benjamin Prengler, Photo Editor
Benjamin Prengler has many titles: President of Student Council, President of the Class of 2015, professional drummer, and photojournalist. Through the...