New Tex-Mex resturant comes to the Villages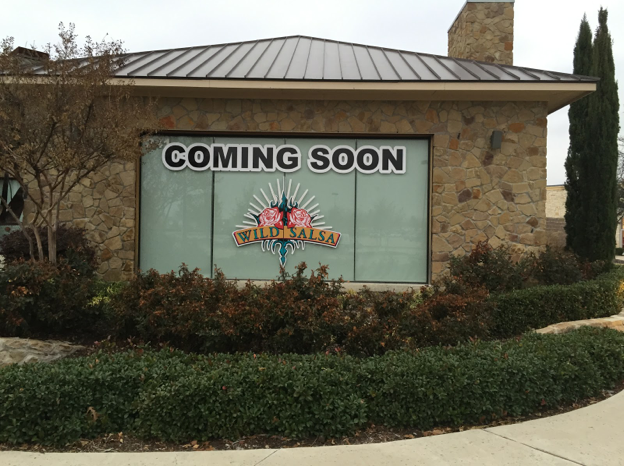 Wild Salsa, a new Tex Mex restaurant, is going to be opening soon in the Villages of Fairview in the spot where Cyclone Anayas' previously was.
"We are creating craved flavors and outstanding, comfortable dining experiences at DRG. We continue to be gratified that guests and communities are asking us to expand and develop more locations," Mike Hogue CEO and founding partner of DRG Concepts said in a press release.
Wild Salsa will be a Tex Mex restaurant, but it hopes to more than that.
"The Texas and Collin County consumer's expectations for food with Mexican influences has grown beyond the traditional Tex Mex to include experiences from a diverse range of cultures in the Americas," DRG concepts Praestar public relations Fran Gallagher said. "Wild Salsa provides a contrast in the marketplace, and particularly in Fairview, by serving Mexico City and regional Mexican traditional and authentic recipes that provide a 'slice of life' from the foods that you would enjoy when visiting Mexico"
DRG feels it has a good location for the new restaurant.
"The Village at Fairview is a dynamic, top-brand retail and dining destination that is an excellent fit for Wild Salsa as we grow," Hogue said in the release.
Wild Salsa has already established itself in Dallas and the new location is a reaction to customer demand.
"We are grateful for the success of the original location for Wild Salsa in Downtown Dallas," Gallagher said. "Consumers have responded so well to the high quality and outstanding flavors we have developed on our menu of Mexico City and regional Mexican cuisine – so much so that residents of Collin County have been asking us to open a location Northward to bring the food to their community."
DRG concepts hopes to bring more diversity to the community with the opening of a new location of Wild Salsa.
"[I think] A Wild Salsa location in Fairview will bring a fresh and exciting new dining option to the discerning consumer in Fairview, Allen and McKinney who is expecting excellence and cultural interest and diversity in dining and wants to have great choices right in his or her own neighborhood," Gallagher said. "We also hope that Wild Salsa is a catalyst for more good retail and quality of life additions for Fairview."
About the Contributor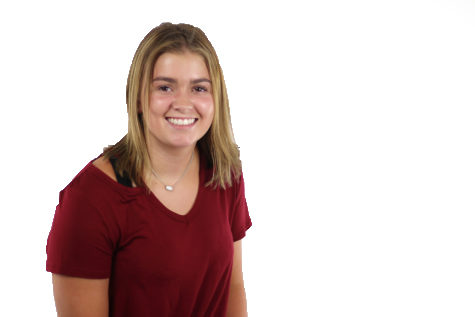 Katie Felton, TRL Reporter
Senior Katie Felton, a four year Red Ledger staffer who suffers from severe senioritis, cannot wait to be done with high school. But, since she is stuck...