Bowling gets a strike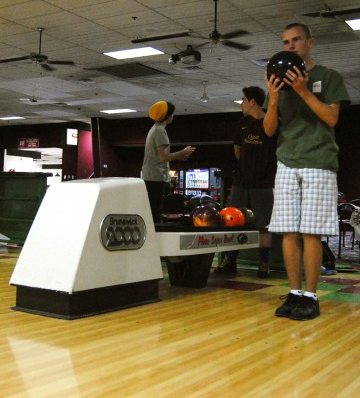 This weekend, all four Leopard bowling teams swept their competition to remain in contention for the regional competition in February.
Junior Jared Cooper bowled a 265.
Junior Joe Korona bowled a 216 and a 226.
Senior Marisa Kunzman bowled her season high of 179, 59 pins over her average.
Senior Megan Tran bowled a 153, 50 pins over her average.