Spreading holiday cheer for all to hear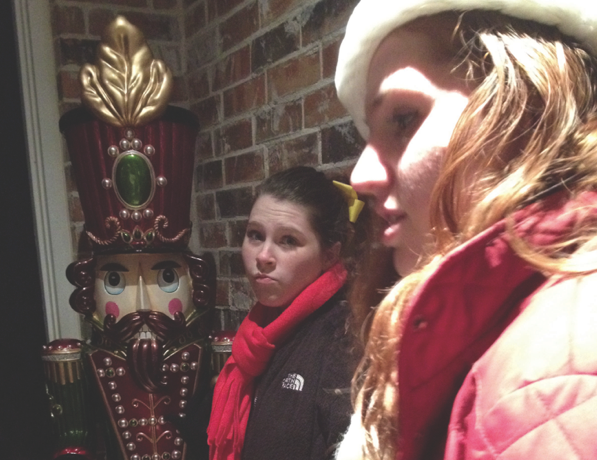 Keeping a long standing tradition going, the choir will share some Christmas cheer Dec. 8-9 as part of its yearly Carol-O-Gram fundraiser.
"We sell Carol-O-Grams to different people and they buy them for other people and we go to their house and sing the songs," senior Natalie Scott said.
Just like most things in choir, the Carol-O-Grams are not done without rehearsal.
"We meet in the choir room and we practice through this set of carols that Mrs. Stuard and I arranged together," director Christopher Mason said. "We wrote the harmonies and put together seven or eight different songs."
After rehearsing, the choir organizes into groups and drives to all the houses on either Monday or Tuesday night.
"Mrs. Stuard and Mr. Mason split everyone into groups and every group has a driver or a parent that takes them around to the houses," senior Hannah Williams said.
The students work to bring holiday spirit to the Lovejoy neighborhoods.
"We give them a candy cane before we leave and it's just spreading Christmas cheer so that we can keep our program going," Scott said.
The choir has found success with the fundraiser.
"This year we're going to 215 different houses in the Lovejoy neighborhoods," Mason said.  "We can go and spread the cheer for all to hear."
About the Contributors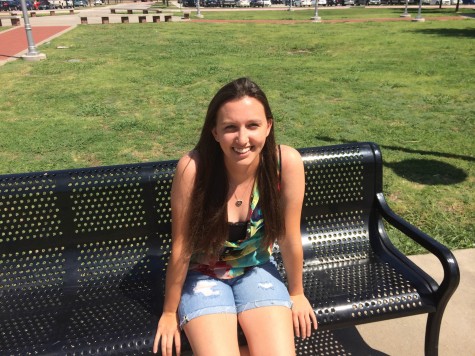 Andie Hughes, Staff Reporter
Senior Andie Hughes feels as if she is always doing something… Mostly watching  movies and nerdy t.v. shows or eating food, but there is occasionally...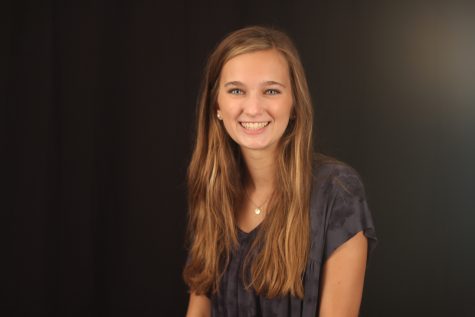 Jillian Sanders, Editor-in-Chief
Jillian Sanders is a senior, 18 years old, and a lover of many things. She loves writing, playing the piano, reading, being outside, Younglife, and choir....