Bond is back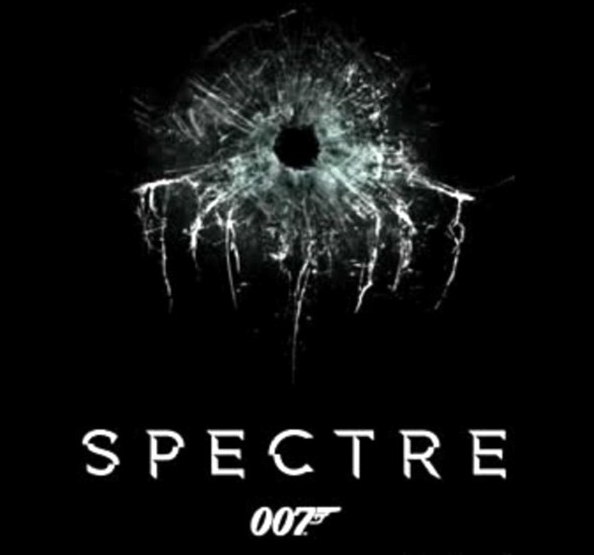 The most popular fictional spy of all time is back. James Bond will return in the 24th film of the series, Spectre. Daniel Craig will return as the title character and Ralph Fiennes, who played Gareth Mallory in Skyfall, is the new M.
"I felt an attachment to the characters that we created in Skyfall," returning director Sam Mendes said at the press conference (via The Hollywood Reporter). "I felt like there was unfinished business, and that there was a lot more I could do with them once I'd kind of stepped aside and had some time off."
Newcomers to the film include Academy Award winner Christoph Waltz, Andrew Scott, Lea Seydoux, Dave Bautista, and Monica Bellucci. Also returning from 2012's Skyfall: Naomie Harris, Ben Whishaw, and Rory Kinnear.
For people on campus, the announcement brings some interesting twists.
"I think Christoph Waltz is a great actor, so that's exciting," technical theatre director John Davenport said. "The only thing I'm unsure about is Ralph Fiennes as the new M. Judi Dench was just so incredible in that role, so it's going to be an adjustment."
Rumors have already surfaced about potential characters, but as of yet no one associated with the new film has revealed any spoilers.
"I'm really, really excited because the cast looks great," senior Connor Cross said. "Ralph Fiennes did a great job in Skyfall just existing in the Bond universe. I think he'll definitely be able to handle M.'s character. Obviously Dave Bautista would be a great villain. One of the most beloved Bond villains is Jaws and that could suit him if that's who he plays. And obviously Christoph Waltz as a villain would be an obvious choice. The two just really go hand in hand. From the cast alone, it looks great."
The film is expected to begin filming on December 5 and is anticipated to be released November 6, 2015.