Freshman founds school rodeo team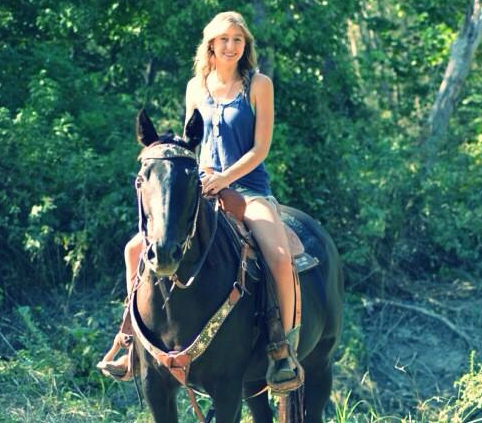 The roar of the crowd pounds in the rider's ears as she rounds the last barrel, sweat dripping from her face, which is grim with determination. The horse's hooves toss up a wave of dirt, his hard breathing increasing as she kicks, and the duo shoots off down the arena, sprinting to the end. Time stops as she crosses the invisible victory line. Students will now get the chance to experience the adrenaline rush of a rodeo thanks to the new rodeo team founded by freshman Jackie Albers.
"It was my idea to start up this team and I wanted to start it up because I thought people like me and my friends needed to get to know the other riders and the other people that rodeo at this school," Albers said. "I couldn't have done this without [the girls that are helping me run the team]."
Students Lexi Churchwell, Lindsey Farrell, and Emily Day are assisting Albers in leading the rodeo team with science teacher Anthony Beimer as the sponsor.  But for the most part, Albers and her team will be training the members.
"I guess you could say I'm doing all the media stuff like the flyers and for training I'm specializing in pole bending," Farrell said. "My hopes for this team is to all become like a family and support each other and excel in all their events."
The team will practice on foot at the school and then go to Farmersville to use their arena for practices. The competitions are a part of the North Texas High School Rodeo Association (NTHSRA).
Girls will get to compete in barrels, pole bending, ribbon roping, goat tying, team roping, and breakaway roping. Boys will get to compete in bull riding, steer wrestling, tie down, steer undercoating, and team roping.
"It's a really fun experience and a great way to get to know people who share your same interest," Day said.
About the Contributor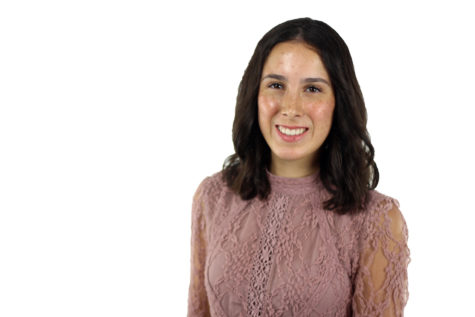 Hannah Ortega, TRL Editor-in-Chief
Senior Hannah Ortega's love for journalism has blossomed from a curious seed, which was planted when she joined the class in the seventh grade, into...