Lucas development brings more businesses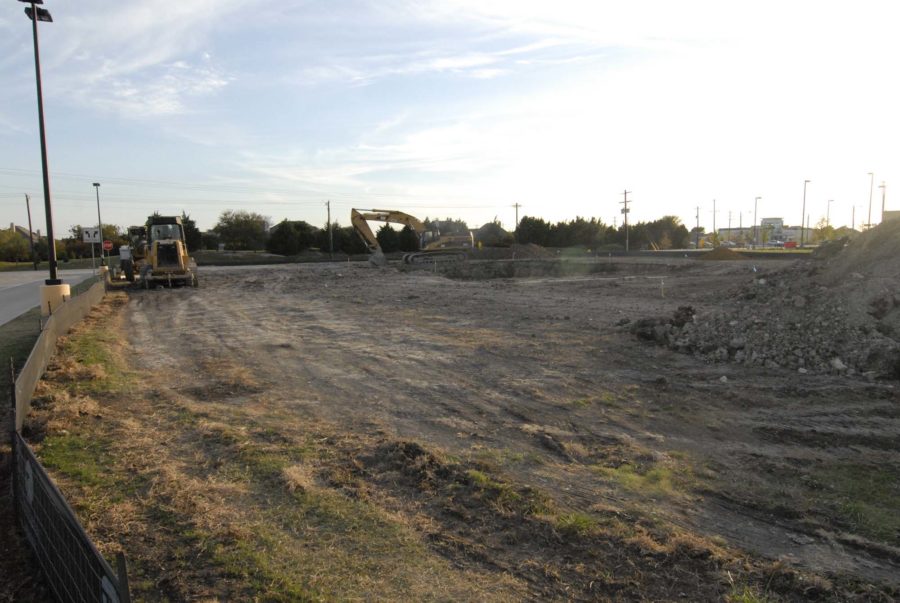 Students, staff and local residents will now be able to get their coffee fix a lot closer to home. In the next year, a new Starbucks and Wendy's will pop up in front of the Wal-Mart located on 2662 W Lucas Rd, Lucas, TX.
"I love Starbucks," freshman Jessica Luce said. "I think it will be a great addition and lots of people will love it."
With the closest Starbucks currently several miles from campus, having a Starbucks less than a mile away is something some students are looking forward to.
"I live about five minutes from the new Wal-Mart," junior Jak Barth said. "Coffee is something my dad, grandpa, and all Barth men before us deeply enjoy. Having a Starbucks close by us will make commutes from work and school better when I don't have time to brew any for myself."
Most students appear to be more excited about the developing Starbucks, but both establishments are sure to get school business after they open.
"I'm not a coffee person," senior Ben Meaders said. "However the new Wendy's sounds really interesting. I'm at school almost every night for theatre rehearsal or choir practice, and it will be nice to have more options for a fast dinner close to school."
Having more restaurants close by is an addition welcomed by most students.
"I go to Starbucks a ton," freshman Lauren Latour said.  "I feel like it really will be convenient for both the companies and the people in the area because of the business it will bring and how popular they are."
About the Writer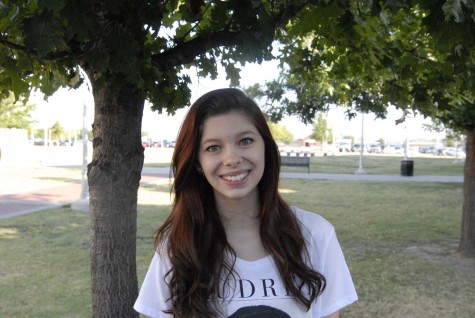 Haley Brown, Staff Reporter
Haley Brown is best friends with Michelle Leddon. She has no unique personality traits. She is simply a less cool version of Michelle. If you want to know...