Toy Story 4 flies into theaters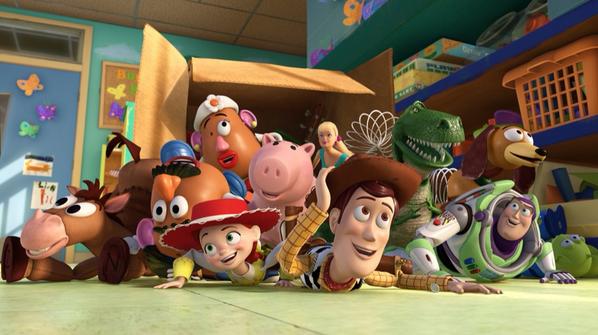 To Infinity and Beyond! Disney-Pixar studios has announced that Buzz, Woody and crew will have another adventure: Toy Story 4. After an emotional wrap up to the trilogy in 2010, all the toys are back and ready to continue to change the lives of both animated and real children.
John Lasseter– who directed the original Toy Story– is back and ready to bring Andy's toys back into action.
"We love these characters so much; they are like family to us," Lasseter said in a statement. "We don't want to do anything with them unless it lives up to or surpasses what's gone before. Toy Story 3 ended Woody and Buzz's story with Andy so perfectly that for a long time, we never even talked about doing another Toy Story movie. But when Andrew, Pete, Lee, and I came up with this new idea, I just could not stop thinking about it. It was so exciting to me, I knew we had to make this movie—and I wanted to direct it myself."
Rashida Jones and Will McCormack, who also wrote Celeste and Jesse Forever, will be reuniting to write the screenplay, and Lasseter, Andrew Stanton, Pete Docter, and Lee Unkrich (driving forces for the first three Toy Story films) will all be returning to bring the gang back to life.
Toy Story has broken ground at the box office for all three of the feature films, grossing more than $1.9 billion worldwide. However there is little concern that a fourth installment won't continue to live up to the success of the past.
"I would definitely see a fourth Toy Story," freshman Mason Taylor Long said. "I love the characters so much I couldn't resist another."
Toy Story 4 will hit theaters June 16, 2017 and is sure to keep warming the hearts of the students who grew up with the entire Toy Story gang.
"I grew up with Toy Story," senior Blake Herring said. "It was one of my favorite movies as a kid and I can't wait to see what happens next."
About the Contributor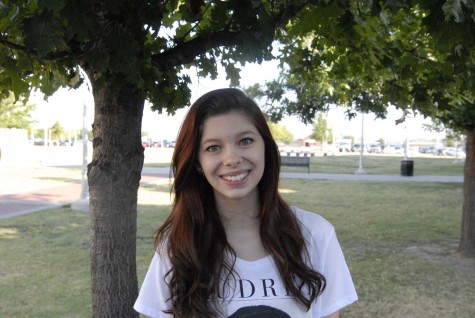 Haley Brown, Staff Reporter
Haley Brown is best friends with Michelle Leddon. She has no unique personality traits. She is simply a less cool version of Michelle. If you want to know...