Less water for Texans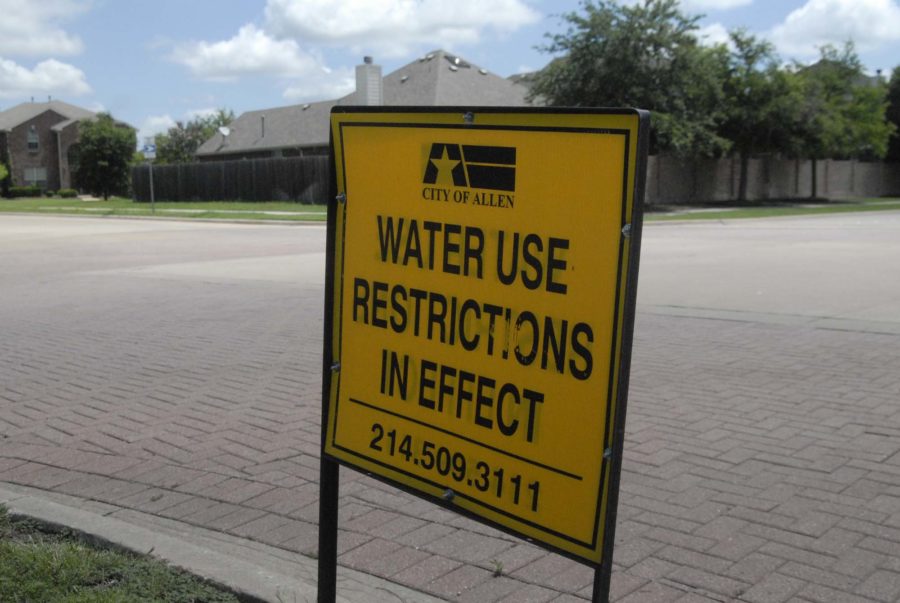 With Texas continuing its drought, water restrictions are becoming more strict with the North Texas Municipal Water District (NTMWD)  issuing Stage 3 watering restrictions beginning November 1.
"Seasonal watering is a part of the stage 3 (drought) strategy," district spokeswoman Denise Hickey said to the Dallas Morning News. "We call it 'seasonal watering' because that's what seems to resonate with customers, because we're moving into the fall and winter when cooler temperatures and normally enough rain satisfy your lawn's needs. It's going dormant."
The district's 1.6 million customers will be allowed to water once every two weeks as local lakes are far below capacity with Lavon at 47.5 percent.
Between the Stage 3 restrictions and other conservation measures, the NTMWD hopes to teach north Texas how to save as much water as possible.
"We really want to educate our customers," Hickey said to the Dallas Morning News. "We're telling them, 'You want to turn your system off and really be mindful of your lawn's needs. Do you need to use treated water to supplement normal rainfall?'"
About the Writer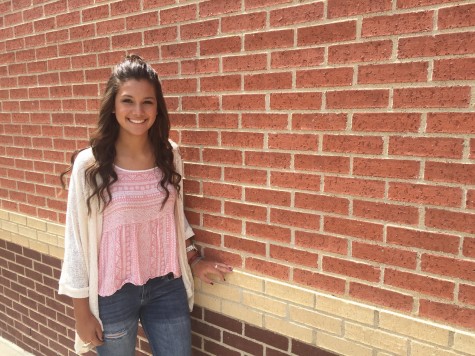 Izzy Valenzuela, Staff Reporter
It all started in the eighth grade after transferring to Lovejoy from the seaside city of Huntington Beach, California, when Izzy became a writer for her...