The first steps in school expansion set to begin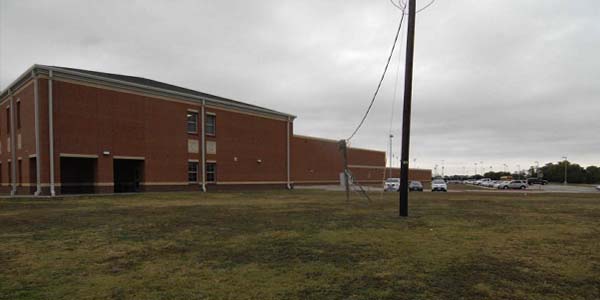 The first steps in the expansion of the high school will begin Thursday as D&S Engineering will drill test borings to help develop geotechnical information so construction can start. The borings will be taken underneath the home reserved section of the football stadium as well as at the end of B-Hall and the end of the band hall, temporarily closing the west parking lot.
No date has been set for the start of construction, but the hope is that work will begin before the school year is over.
"For the initial projects [like expanding B-Hall], we would want to get started as soon as possible, obviously, but we have to work around the campus and what's happening at the campuses,"  Dr. Dennis Womack, the Lovejoy ISD Assistant Superintendent of Operations said. "So it would be a little more realistic to start in the spring, in terms of preparing for construction and actually begin a lot of the projects over the summer and come close to finishing them while the students are out."
About the Contributor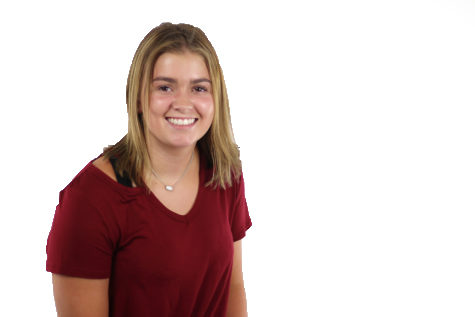 Katie Felton, TRL Reporter
Senior Katie Felton, a four year Red Ledger staffer who suffers from severe senioritis, cannot wait to be done with high school. But, since she is stuck...