The Spider-Man swings into the small screen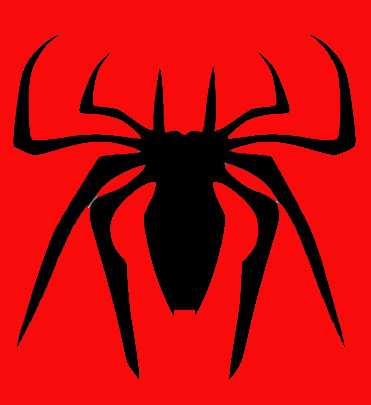 Aspiring movie makers are everywhere, and the sophomore class is no exception as Patrick Compton will soon begin directing his first large project inspired by the Spider Man sequel. Filming at the Villages at Allen, Compton hopes to finish his film before the end of the semester.
"I mainly wanted to do this because I have always wanted to be a director and I figured that my first larger project that I work on should be something that got me into the business," Compton said.
The process of making a movie isn't something that Compton should do by himself.
"My advice would be for him not to try and do everything himself," senior filmmaker Garrison Clough said. "He needs to give some of the work to others."
After the movie is completed, he wants to make a series of new episodes.
"If the movie is successful then I would like to continue it with new storylines, characters, and villains to explore different opportunities," Compton said.
He is building and renting all the costumes himself. Props for the film will also be created by him.
"I hope to gain some experience, and if it is successful I would be able to add a production to my resume," Compton said. "It would also give me some credibility if I were to pitch a film idea to a studio."