Debate sets sight on state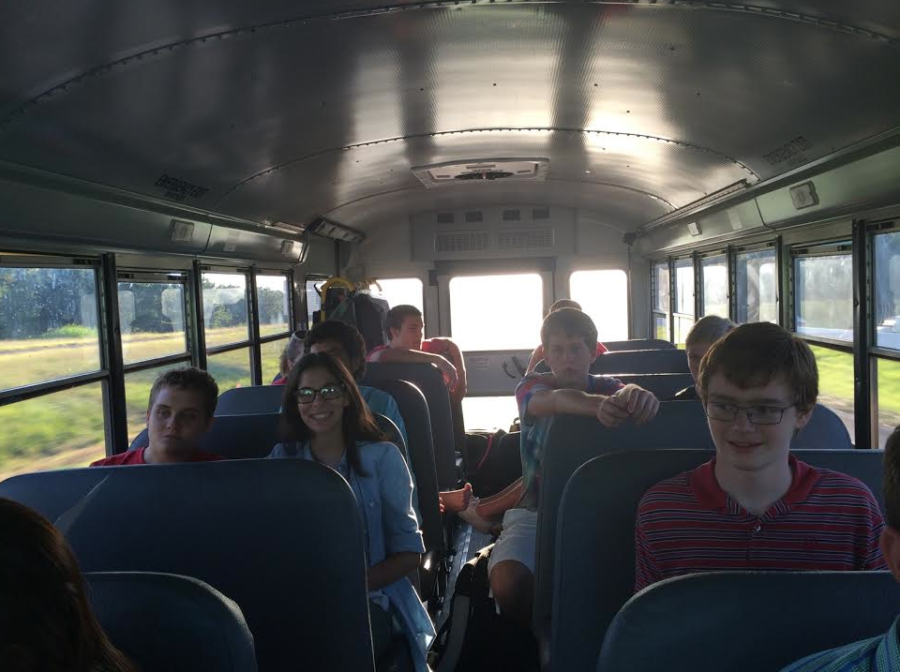 Although it's too early for most teams on campus to be thinking about the state tournament, six debate and speech team members have already qualified for state with the rest of the squad busy trying to earn points that will qualify them for state. In order to qualify for state a student or team must earn at least 12 points in an event.
"To qualify you have from the first tournament which is usually end of August beginning of September to the last tournament which is at the end of February," debate and speech coach Tami Parker said. "Some students will attend tournaments the whole time and not qualify. It's amazing to have this many students that are already qualified here at the end of September. It's a big deal to have accomplished this. It proves they have worked hard in class as well out of class and that they are determined."
With some team members having already qualified for state, the team feels pretty good about where it is this early in the school year.
"I feel great about making state already," junior Jolen Martinez said. "I feel accomplished as an individual and a whole within a debate group. Our ability to qualify has improved greatly since in years past. If you look at the teams who have already made it and those who in the future are going to make it, you realize how successful we are."
However some members are a little shocked that they have already qualified.
"This year has come as somewhat of a shock," sophomore John Reaves said. "This is only my second year of debate so qualifying for state this fast is amazing to think about. I definitely believe our bettered preparation has helped us strive this year."
Students already qualified:
Jolen Martinez and Matthew Norwood – CX/Policy debate
John Reaves and Noah Corbitt – CX/ Policy debate
Max Anderson – Lincoln Douglas debate
Nate Wutzke – Original Oratory
About the Contributors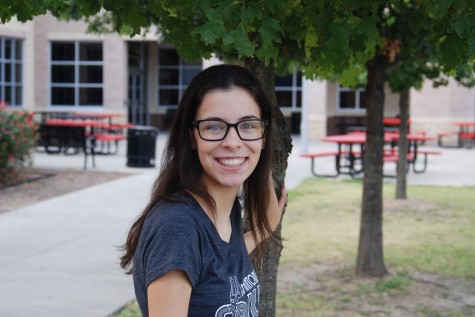 Courtney Reid, Staff Reporter
Courtney Reid is only a sophomore because The Doctor has yet to arrive in her correct timeline. Doctor Who, you might ask? Exactly. Courtney was born a...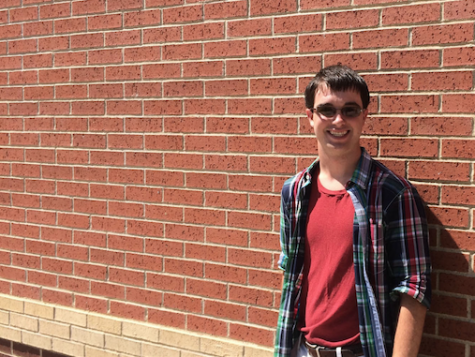 Stu Mair, Photo Editor
Stu Mair has been taking pictures of things for years, but has only been on The Red Ledger's staff for a year. Now the editor of the photo department,...