New teacher changes independent study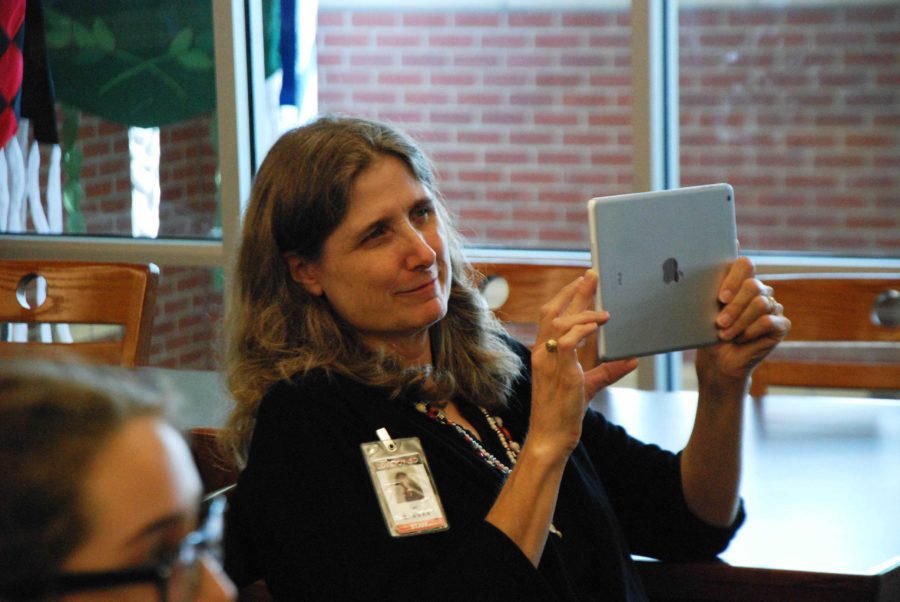 Independent study is one of the few classes offered on campus that gives students the freedom to research what they want and teach themselves. This year, the class comes with a new teacher: Pamela Brooks.
"It is certainly an honor to continue the Independent Studies program that former GT Coordinator Jan Delisle began years ago," Brooks said. "Mrs. Delisle had a passion for the journey of learning that was infused in all students who participated in the program. It is my hope to continue her legacy of encouraging students to develop deep understanding as they explore diverse interests."
Brooks has new ideas for the class and is changing things to support a more modern teaching angle.
"We will be adding more technology to our Independent Studies program," Brooks said. "Through communicating via Google Drive, providing progress updates with Google Forms, using FaceTime or Skype to connect with other students, mentors, researchers, musicians, artists, etc, and creating student websites."
Most returning students appreciate Brooks' new approach.
"My Independent Study is writing church curriculum," sophomore Andrew Kalinke said. "Mrs. Brooks is a lot more hands-on, and she is there 90 percent of the days and checks on you to make sure you are on task. She's extremely fun to talk to and her involvement with my study is ten times what the old teacher's was."
The increased emphasis on technology has been a huge plus for some students.
"I like how she's trying to make everything work online," senior Clark Simon said. "It makes keeping her updated easier."
The class provides a level of freedom not rarely seen on campus.
"It's good to work at a pace you're comfortable with," sophomore Megan Taylor said. "And it's also good for setting your own goals."
Although most of the changes implemented by Brooks are appreciated, there is at least one thing that is missed.
"Google Drive is a little frustrating at times," Kalinke said. "I'm bad with technology and preferred the use of written reports."
Brooks plans to keep several traditional aspects of the class, while adding her own modern twist to them.
"We will continue to have student presentations about their studies; however, we are considering different venues for students to present such as during the Lovejoy Fine Arts Festival," Brooks said. "The students will have opportunities to give portfolio presentations to teachers and peers. We will continue to have Socrative Sessions where the Independent Studies students will share with each other about their progress in the course."
And while it seems like Brooks has everything figured out, she is still looking forward to expanding and improving the class in the future.
"It would be wonderful to add special field trips for the Independent Studies students such as trips to the Kimbell Art Museum, Perot Museum, Texas A&M Veterinary Science building, and UT Southwestern Medical School facilities," Brooks said. "In addition, it would be meaningful to arrange for special guests to visit our Lovejoy High School campus to share their expertise with the Independent Studies students."
About the Writer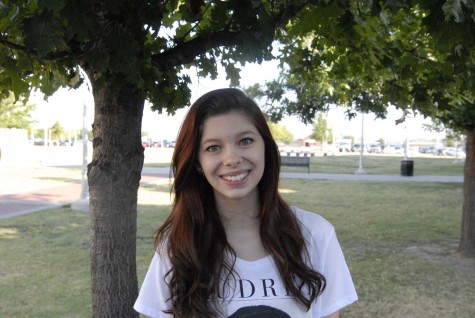 Haley Brown, Staff Reporter
Haley Brown is best friends with Michelle Leddon. She has no unique personality traits. She is simply a less cool version of Michelle. If you want to know...