Academic UIL starts season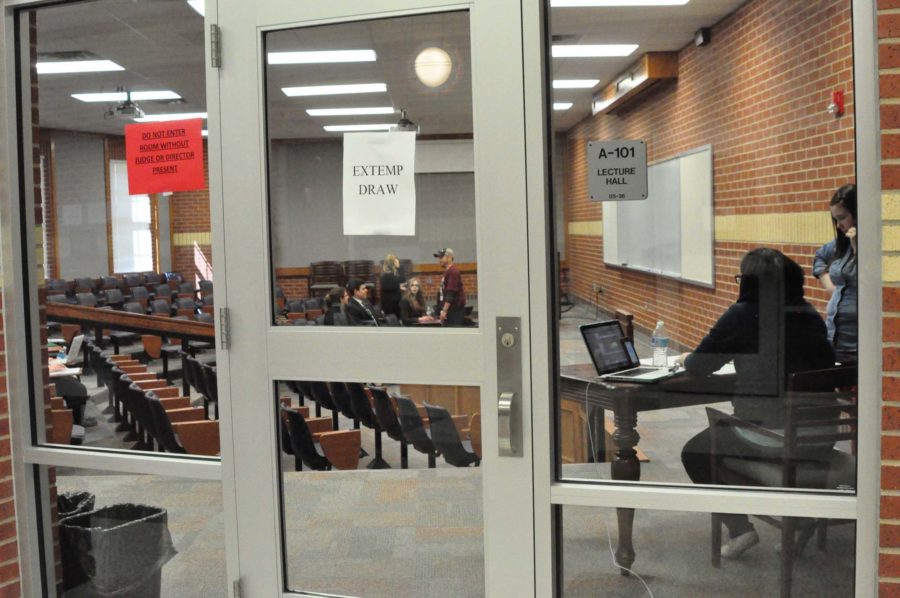 Writing, math, science, social studies, literary criticism, accounting, debate. These are only a few of the many events offered in Academic UIL. Every year, students join teams and display their academic prowess in competitions that progressively rise from district to region to state. Teams consist of three, four, maybe even five members with alternates.
"Each event has a coach, [and] coaches should already be looking for their kids or if [student are] interested in a certain event, kids can go to that coach and say, 'Hey, I want to work on this,'" speech and debate UIL coach Tami Parker said.
Cheryl Anderson, who was a ready writing coach at Sloan Creek, will continue to coach UIL at the high school level.
"I have coached ready writing at the middle school with great success and I'm hoping to bring that success to the high school level as well," English UIL coach Cheryl Anderson said. "We had a state winner last year and I'm hoping that he will join the team again this year and he will help coach the other students this year so we'll have three state winners."
UIL participation can lead to scholarships, as there are several available. UIL also looks particularly good on a resume for college.
"I think its a good thing for students [to] be able to get a scholarship [that's] awarding them for their hard work mainly, and they're not easy to get so once you get one you should feel like you earned it," science UIL coach Jason Taylor said.
After being selected for a team or asking to join, students attend practices and meets to prepare for the competition which starts in the spring.
"It's a great opportunity. What I love about it is it just lets kids who are excellent writers [get] recognized for that. To be a great writer or to be really good at math, those are things that aren't necessarily [recognized,]"  Parker said. "I love that you're recognized for something that you're just really good at. And I love that it encompasses so many events so it lets a lot of kids have the chance to shine."
About the Writer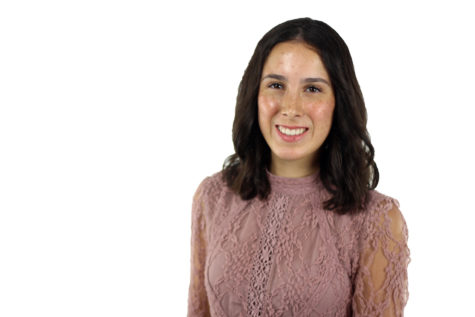 Hannah Ortega, TRL Editor-in-Chief
Senior Hannah Ortega's love for journalism has blossomed from a curious seed, which was planted when she joined the class in the seventh grade, into...