Mock ACT exams prepare students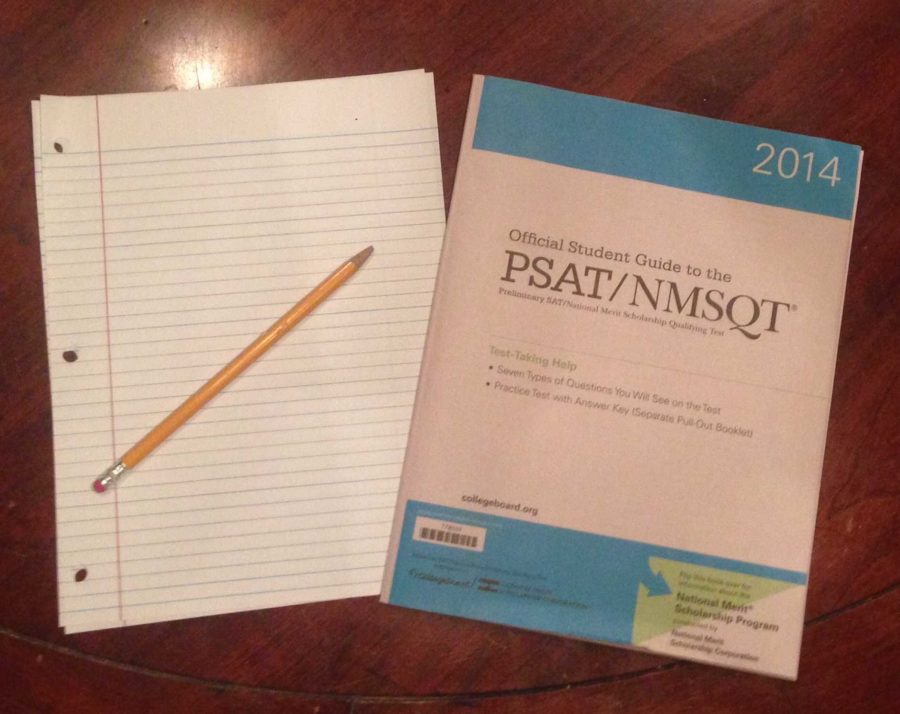 SAT and ACT exam scores are very important in a college resume and more and more students are trying to get a head start by take practice tests. It's too late to take a practice test for Saturday's SAT, but on October 18 there is an ACT practice exam.
"Taking the mock SAT now is definitely more beneficial than waiting till the real thing. Practicing now will boost your grade more than not and will prepare you so you know what to expect," freshman Toluwani Taiwo said. "Other people should definitely participate, because not everyone has this opportunity and one can definitely gain a lot from becoming involved."
The academic tutoring and test company Revolution Prep sponsors both exams.
"At this point, it's most important for students to be building their foundational skills," Revolution Prep regional advisor Chelsea Frazee said. "With strong foundational skill, they will be able to go into the exam strong."
Students' scores are calculated by adding the three scaled scores from the reading, math, and writing section with one tending to be more challenging than the others.
"The hardest section to improve is the critical reading section, but if they build [their] reading skills now, they will be starting out at a higher score," Frazee said.
With the format of the SAT redesigned for 2016 and beyond, a mock SAT exam might not make sense for everybody.
"I will say that I don't necessarily recommend the mock SAT for freshman," Frazee said. "The SAT is changing in the spring of 2016, so freshmen this year will be taking a completely different version of the test for college admission."
About the Contributors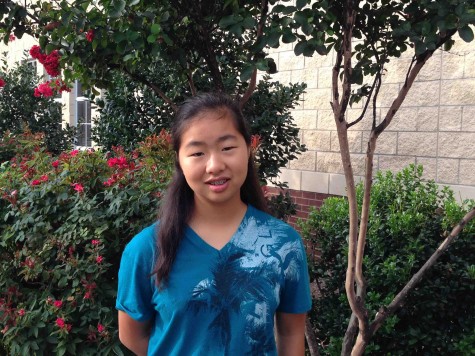 Vivien Zhou, Staff Reporter
Somewhere over the rainbow, Vivien Zhou is a freshman. Quiet and shy, she usually spends most of her time reading action and adventure fiction books or...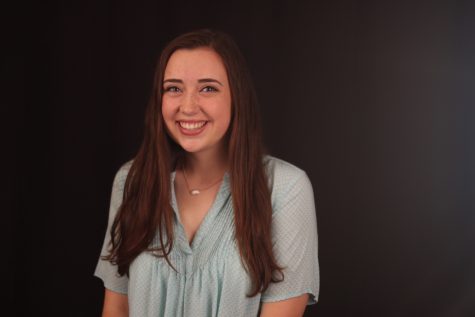 Caroline Smith, Editor-in-Chief
Caroline Smith is a senior who loves to travel, drink coffee, and eat snacks. Her favorite hot tea is Harney and Son's "Hot Cinnamon Sunset," which...