Students to help local families shop at Kohl's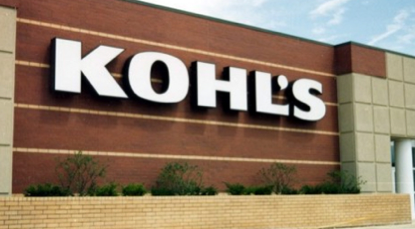 Hang on for a minute...we're trying to find some more stories you might like.
The clothing store Kohl's will be holding an opportunity for families in need this Saturday with their program Clothes for Kidz with some of the school's Spanish students participating by using the skills they have learned in class.
"It's just like a charity for local families who are underprivileged," Spanish teacher Seth Sartain said. "They go to Kohl's in McKinney and each family gets 100 dollars per child to spend on back-to-school type items, and they're paired with a volunteer to show them around the store and kind of help them prioritize what they need the most and help them stay within their budget."
Spanish participation in Clothes for Kidz started 5 years ago, when a Spanish teacher presented the volunteer service as an opportunity for students. Since then, Spanish teacher Mallin Hernandez has carried on the tradition with her own students.
"I thought it was a good community service for the kids, a service for NHS hours, especially now that we have Spanish National Honor Society, it's service hours for them," Hernandez said. "And it's really just involvement in the community, and the Hispanic community."
Students will be assisting Spanish-speaking families looking for school clothes.
"They go in pairs, and they help the family move around the store," Hernandez said. "They help them pick out sizes, because a lot of the families have more than one child, so it's more efficient to have somebody help them out. They pick out clothing and shoes."
Clothes for Kidz will be from 5 a.m. to 10 a.m. on Saturday morning before the store opens to the public at the Kohl's in McKinney. Spanish volunteers are looking forward to the event.
"It's helpful for the students to practice Spanish, and it's helpful for the families because they get help in the store," Hernandez said.
The Spanish teachers are expecting many of their students to participate. At least 12 students from AP Spanish 4 and 5 classes will be helping out on Saturday.
"I'm doing it half for Spanish and half for FCA," junior Maddie Tober said. "There are churches involved in it. I'm really excited. It's going to be a fun way to do Spanish in a real-world situation."

About the Writer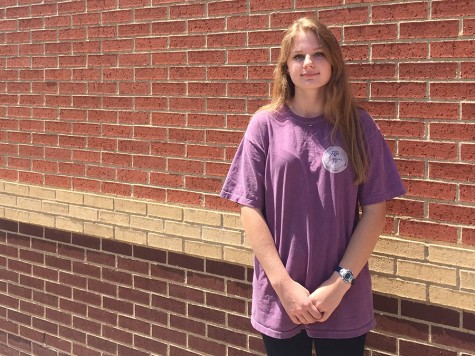 Savannah Whitmer, News Editor
As a senior, this is Savannah Whitmer's fourth and final year on The Red Ledger staff. Previously known to her devoted readers as The Only Human Ever...