An alternative option for mums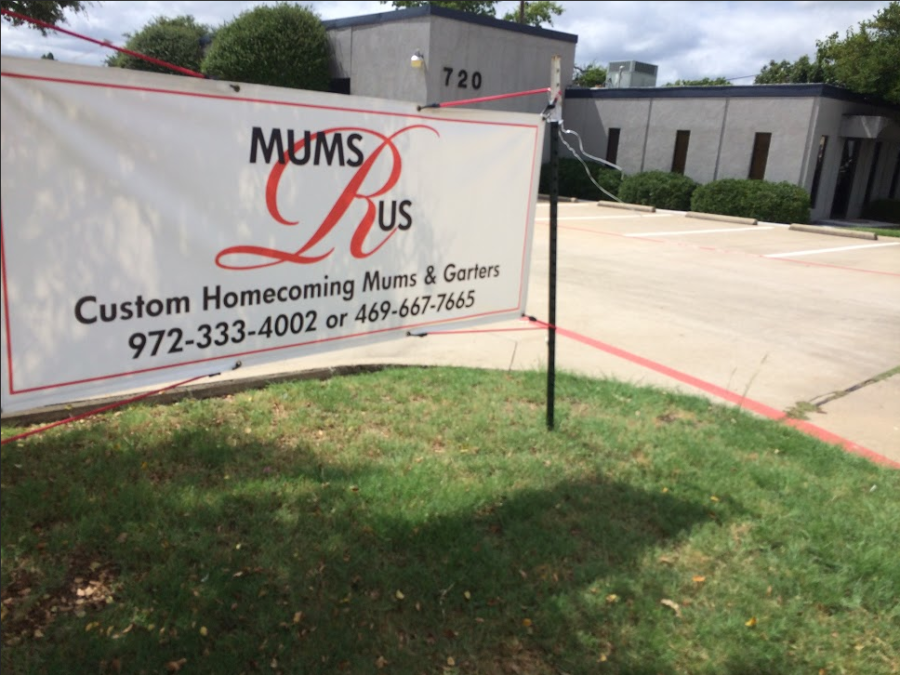 Buying a last minute mum or garter doesn't have to mean buying one at school as Mums R Us is a local store that offers students an alternative place to buy homecoming accessories.
"[Mums R Us] has a custom selection to choose from," employee Cathy Philips said. "We make sure each mum or garter is different and personalized. We have our own types of ribbon that are exclusive to our store."
Specializing in making mums and garters, they do their best to create exactly what the customer wants.
"I recommend people to buy mums at Mums R Us," senior Sam Wortham said. "The quality is great and they are made really well at a good price. It was convenient for me because it was close to my house."
This is the first homecoming season for the business to have its own facility.
"I have used Mums R Us," senior Danielle Brochu said. "One cool thing I liked about the store was that as a freshman, I didn't know what to put on a garter, and a worker let me look at other peoples from Lovejoy's ideas. They helped me make the best garter for my date, and he loved it."
Mums R Us strives to make their customers feel comfortable when shopping and help them through a simple process to create their mum or garter.
"The way our process works is first, a customer will come into our store, and we will give him or her an order form depending on their grade level," Philips said. "Samples are displayed and the customer will pick out the size they want. Then, they will look through the store and pick out what charms and accessories they want on their mum or garter.  After that, they will check out and consult with an employee to explain exactly how they want the mum or garter to be presented."
About the Contributors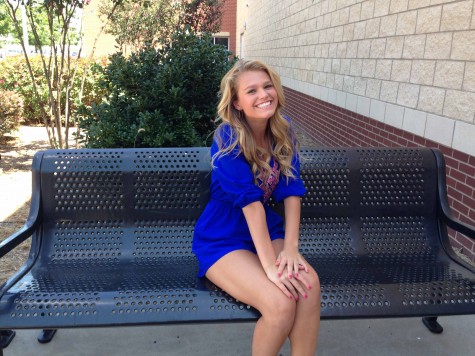 Meghan Riddle, Staff Reporter
Meghan is a senior with a passion for reading maps and taking naps. Although she is new to the Red Ledger staff, she is excited to be a part of it. She...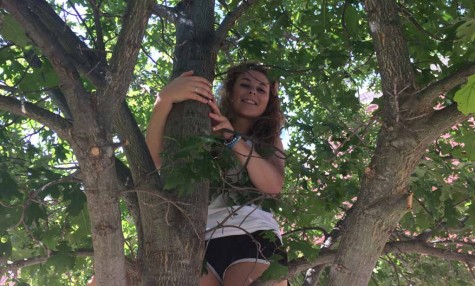 Kaylin King, Photographer/Videographer
Kaylin King is a senior who has her heart stuck in California. Being born and raised in San Diego her life there would come to an end after 15 years when...